#1. Lowest Pricing Possible
The old phrase "the early bird gets the worm" is certainly the case when it comes to booking student travel. Many hotels and activity providers will often offer discounted pricing to groups that book well in advance of their travel.
Also keep in mind that traveling during off peak periods or being flexible with travel dates can lower package pricing for student groups.  
#2. Affordability
The further in advance a student trip is planned and booked, the longer the students and their family have to save and earn money to pay for the experience. Some teachers plan their student trips one, two or three years in advance. Parent's love this because the payments they make are reduced substantially based on the length of the payment period. For some families, this can mean the difference between a student being able to participate in a trip or not.
Educational Discovery Tours makes the payment process easy for teachers because we take care of all the accounting. Invoices are generated and sent to the student's parents on a monthly basis and they pay us directly. Teachers don't track or collect payments.
#3. Preferences
Groups that book early often times are able to reserve activities, performance locations, clinicians, evening shows (Broadway included) and restaurants that sell-out regularly.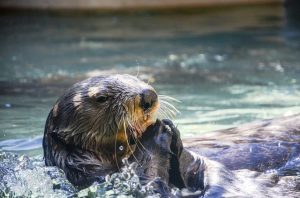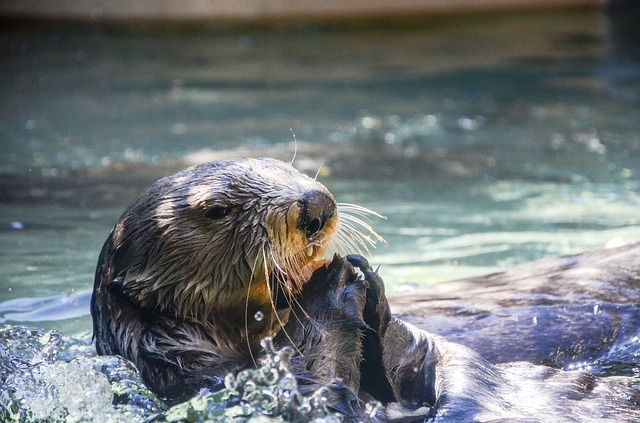 #4. More Fundraising Time and Opportunities
Teachers that have more time prior to their travel can easily organize fundraisers, solicit help from parents and community members and coach student's on the best way to raise money to pay for their student travel. A longer lead time for students allows them to work part-time during the school year and full-time in the summer, as well as to participate in fundraising opportunities, to pay for their travel.    
While parents are typically the primary sponsors of a student's trip, fundraising can assist in offsetting a portion of the expense. Fundraising is also a great way to generate excitement and cohesion between participating students. Parents and the community become a part of the fun through events such as spaghetti feeds, car washes and raffles.
Listed below are a few ideas that can help to increase your success:
Recruit volunteers, create committees and assign responsibilities.

Publicize, use social and local media.

Enlist community figures such as athletes and political leaders.

Urge local restaurants to host an evening for you while donating a percentage of profits

Invite local businesses to match earned fundraising dollars

Set up a savings account at a local bank and encourage students to donate $1-$5 a week

Create a social media crowdsourcing fund

Get creative but do verify with your school, city or state, any permits or Tax ID needed.
Ideas:
Sale of Goods

Bake Sale

Candy Sale

Garage Sale

Auction

Raffle Tickets
Events and Tournaments

Golf

Softball

Running

Bingo

Swap Meet

Holiday themed dinners and dances
Services

Babysitting

Tutoring

Shovelling Snow

Raking Leaves

Painting

Yard Clean-Up
#5. Avoid the Fall "Back to School" Chaos
Fall is "go time" for teachers. The beginning of the school year is busy enough without adding a band or choir performance trip launch to a teacher's to-do list.
Have questions? Chat with one of our travel program experts to learn more about the amazing opportunities that await your students with Educational Discovery Tours!
Ready to start planning your educational or performance tour? Take a look at some of our sample itineraries and book now!