Student Travel Tours
Where Will You Go?
Are you seeking to enhance your curriculum outside of the classroom?
Choose from hundreds of educational tours available across the United States and internationally.
Our educational student travel programs are designed to take your classroom's learning experience to new heights, igniting the imaginations of your students and providing them with unforgettable educational adventures. We understand the importance of tailoring these experiences to your specific needs, ensuring that they align seamlessly with your students' grade level and curriculum.
When you partner with us, you are not just signing up for a typical school trip; you are embarking on a journey that we custom-build to meet your teaching and experiential goals. Your vision is our guide, and we work tirelessly to create the perfect itinerary that complements and enhances the lessons you're teaching in your classroom.
The beauty of our service is that we handle every aspect of planning and execution, leaving you with the peace of mind to focus on what you excel at – teaching. Our team takes care of all the logistics, accounting, and coordination, ensuring that every detail is meticulously arranged. This means you won't have to worry about the nitty-gritty details that often come with organizing a school trip.
Picture the ideal educational trip for your students, where they can immerse themselves in hands-on learning experiences, explore historical sites, engage with experts in various fields, and deepen their understanding of the subjects you teach. Now, let us transform that vision into reality.
With our educational student travel programs, your students will not only expand their knowledge but also create lasting memories that will inspire them for years to come. So, leave the planning to us, and let your students embark on an educational journey of a lifetime.
Give us a call to find out more about our student travel tours
and plan your next school trip: 1-800-544-4723.
---

The Importance of Student Travel Groups
8th Grade Trip to Washington DC, NYC Educational Tours, Performance Tours for Band, Choirs and Orchestras, California History Tours and More!
For over 40 years, Educational Discovery Tours has been organizing student travel groups to enhance the learning process and create memories that last a lifetime. Our programs are designed to bring the classroom curriculum outside, where participants can experience what they are learning in a real life environment.
Benefits of Educational Tours for Students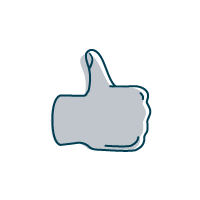 Hands-On Learning
Activities
Engaged Learning
Opportunities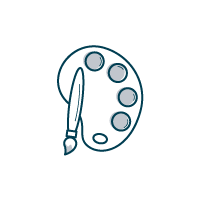 Appreciation
for the Arts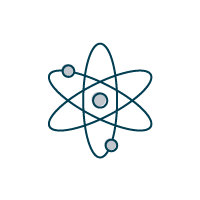 Hands-On Science
Activities
Browse through our most popular destinations below.
All

East Coast

Educational

International

Performance

West Coast