Student Travel Tours
Where Will You Go?
Are you seeking to enhance your curriculum outside of the classroom?
Choose from hundreds of educational tours available across the United States and internationally.
Our educational student travel programs will enhance your classroom's learning experience beyond the students' imagination. All of our educational tours for students are expertly tailored to your students' grade level and curriculum. Let us know your teaching and experiential goals, and we'll create the perfect itinerary that will enrich the lessons taught in your classroom. All you have to do is envision the perfect educational trip and we'll develop it for you, taking care of all of the details of planning, logistics, accounting, everything! That means that you can relax and focus on what you do best – teaching.
Give us a call to find out more about our student travel tours
and plan your next school trip: 1-800-544-4723.
---

The Importance of Student Travel Groups
8th Grade Trip to Washington DC, NYC Educational Tours, and More!
For over 40 years, Educational Discovery Tours has been organizing student travel groups to enhance the learning process and create memories that last a lifetime. Our programs are designed to bring the classroom curriculum outside, where participants can experience what they are learning in a real life environment.
Benefits of Educational Tours for Students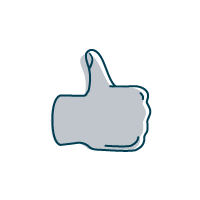 Hands-On Learning
Activities
Engaged Learning
Opportunities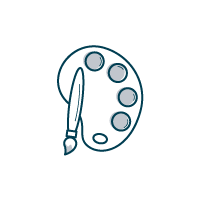 Appreciation
for the Arts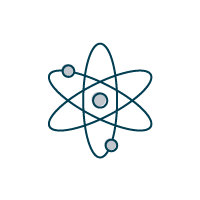 Hands-On Science
Activities
Browse through our most popular destinations below.
All

East Coast

Educational

International

Performance

West Coast