On Costa Rica performance tours, the most commonly used phrase to describe the lifestyle and local personality, is "Pura vida". It is a way of life. It symbolizes the idea of simply enjoying life and being happy.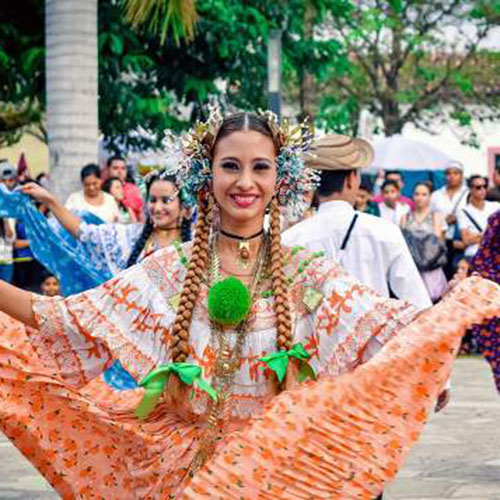 This small Central American country offers Costa Rica performance tour groups adventure, culture and one of the most impressive ecotourism experiences in the world.
Costa Rica is geologically active. Counting every location or crater where an eruption has occurred within its borders, Costa Rica volcanoes boast a stunning 112 sites throughout the country.
The fresh, healthy soil created by volcanic activity provides a rich environment for life, the country is home to 4% of all the world's biodiversity and nearly half a million species.
Take a trek through a rainforest that receives over twelve feet of rain annually, zipline amidst the canopy of a virgin cloud forest and hike through a forest that is home to more than 450 species of birds.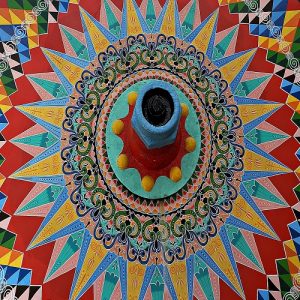 Sight-seeing activities include:
Poas Volcano National Park
An Arenal hanging bridges hike
A Monteverde Cloud Forest Reserve tour
A Selvatura Park Canopy Tour and zipline adventure
Tour the Ad Astra Rocket Company
The Oxherd and Oxcart, cultural heritage
National Museum of Costa Rica
Farmer's markets, coffee plantation tour
Performance opportunities in churches, local schools, public squares and shopping villages can be scheduled.
If you're interested in taking your band or choir students on a Costa Rican performance tour, review our itinerary below to learn more about our suggested trip highlights!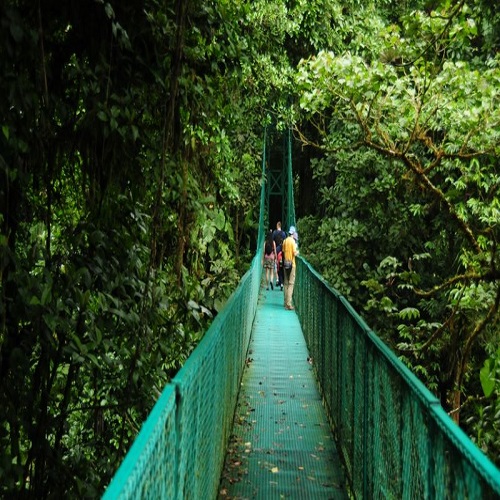 Selvatura Hanging Bridges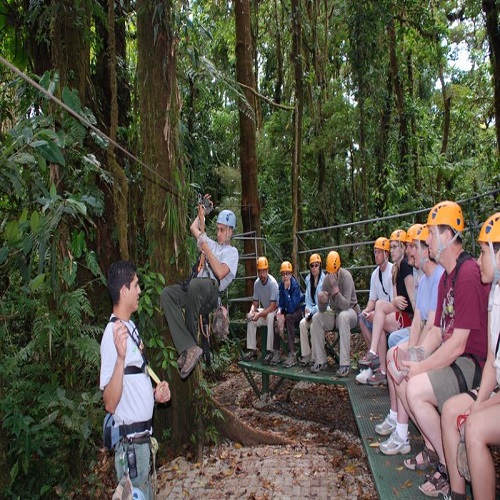 Selvatura Canopy Tour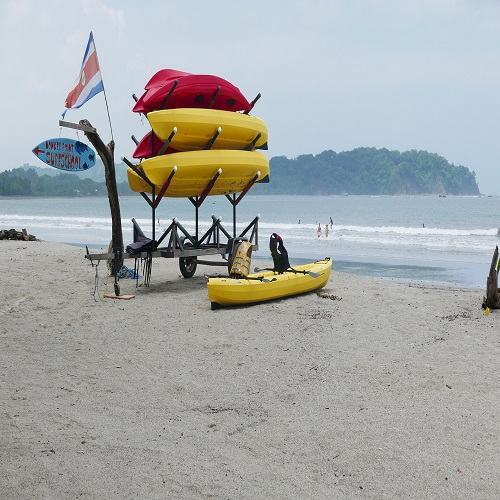 Costa Rica Beaches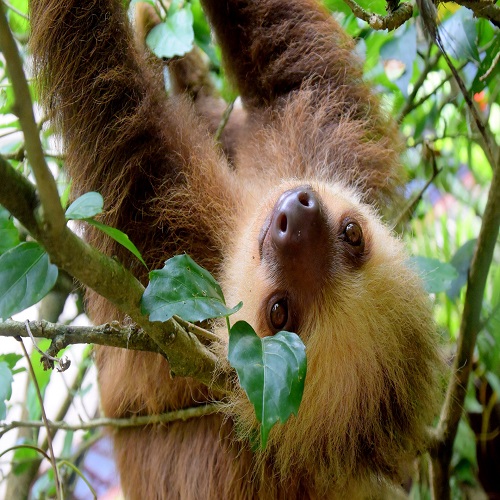 Rare and Exotic Animals
Performance Opportunities

Costa Rica National Museum
Doka Coffee Plantation
Public Performances with local schools
Tiquicia Restaurant
Churches and village squares
Secret Garden
Activities and Sightseeing

Poas Volcano National Park
Selvatura Park Canopy Tour
Arenal Hanging Bridges
Monteverde Cloud Forest Reserve
Samara Guanacaste
Cana Negro Wildlife Refuge Boat Tour
Arenal Volcano Area Baldi Hot Springs