Our educational performance tours are specifically created to give students the chance to learn from internationally renowned artists and educators to personally experience the rich cultural traditions of many regions.
Real-World Learning Opportunities
One of the biggest benefits of educational performance tours is the opportunity for real-world learning experiences. Rather than simply reading about different musical traditions or cultures in a textbook, students get to see and hear them firsthand. Students can benefit greatly from this type of immersion learning by developing a deeper grasp and enjoyment of various musical genres and cultural practices.
Expert Guidance from World-Class Performers and Educators
Our educational performance tours are led by world-class performers and educators, who bring their unique perspectives and expertise to each tour. These professionals can offer insightful information about various musical genres, techniques, and traditions since they are passionate about passing their expertise and experiences to students. Students have the chance to study under the greatest and be motivated by their talent and commitment.
Enhanced Cultural Understanding and Appreciation
Through our educational performance tours, students have the opportunity to experience different cultures and musical traditions in a meaningful way. This kind of cross-cultural exposure can help to foster empathy, understanding, and respect for different communities, and can broaden students' perspectives in meaningful ways.
Life-Changing Experiences
Perhaps the biggest benefit of educational performance tours is the life-changing experiences they can provide. Several of the students on our excursions have never left the country or even left their home state before. It may be very transforming to have the opportunity to travel, meet new people, and experience many cultures.
A Lasting Impact on Students' Lives
At Educational Performance Tours, we believe that the impact of our tours goes far beyond the trip itself. This love of music and culture will stick with them long after they return home. We've heard countless stories from students who have gone on to pursue careers in music, dance, or other performing arts, and who credit our tours with sparking their interest and passion.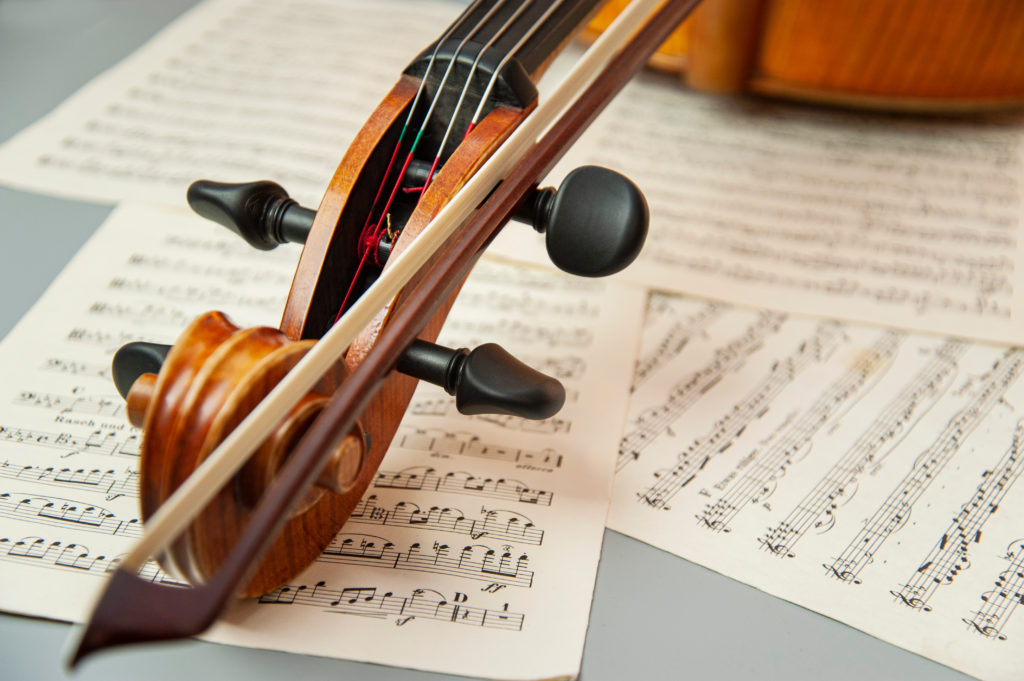 Customizing Your Tour
At Educational Performance Tours, we understand that every group is unique, with its own set of interests, goals, and preferences. That's why we offer customized tours that are tailored to the specific needs and interests of your group.
Whether you're interested in exploring the music and culture of a particular region, or want to focus on a specific musical style or technique, we can create a tour that meets your needs. Each group receives individualized attention as we create an itinerary that maximizes educational value while still offering plenty of chances for enjoyment and relaxation.
Our tours can consist of a variety of experiences and activities, including trips to cultural landmarks and museums, performances by regional bands or dance ensembles, workshops led by knowledgeable educators, and much more. We also take care of all the logistics, from transportation and accommodations to meals and activities, so that teachers and chaperones can focus on what's important – providing students with a transformative educational experience.
Educational performance tours give students a special chance to learn and develop outside of the conventional classroom environment. Our team is committed to offering unique, educational itineraries that your pupils will never forget.
You can rely on us to give your students a flawless and wonderful experience because of our emphasis on safety, educational value, and cultural immersion. Let us help you inspire a lifelong love of music and culture in your students through our educational performance tours.