Provide your band, choir, and orchestra students with an opportunity of a lifetime on an International Performance Tour! Perform in some of the world's greatest cathedrals and castles; build relationships with students from acorss the globe during an immersive joint concert or musical exchange; travel in the footsteps of the world's most famous composers and visit some of the most famous and historic concert halls.
Rich in music, culture, and discovery, Educational Discovery Tours' International Performance Tours will develop your student's passion and appreciation for music in a way that can only be experienced through International travel!
Top Destinations
Band and Choir Directors' most requested international performance destinations include:
Vienna and Salzburg, Austria
Prague, Czech Republic
Italy
Normandy, France
Budapest, Hungary
Ireland
England
Costa Rica
For help narrowing down the options for your International Performance Tour, have a look at some popular sample itineraries listed below. All international Performance Tours are completely customized around your musical agenda, so call one of our Educational Discovery Tours travel consultants today to design your perfect international trip!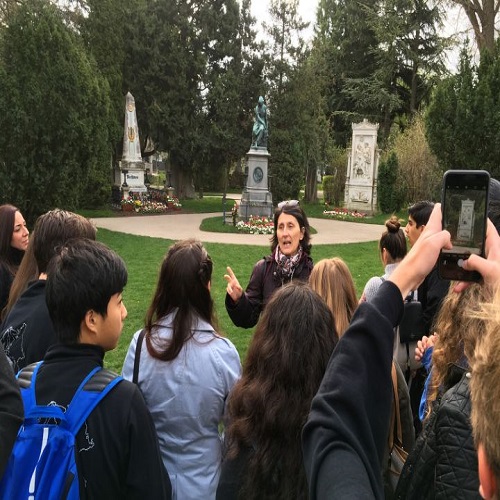 Educational Tours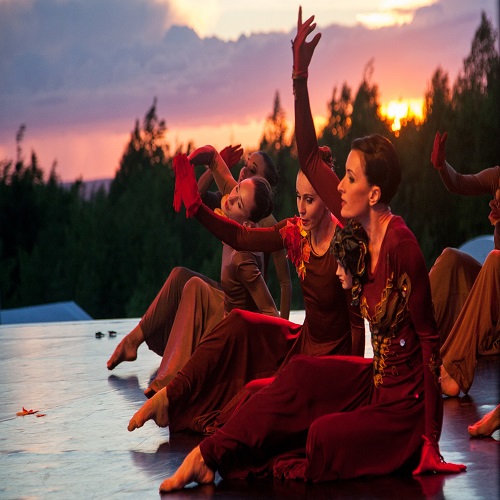 Live Performances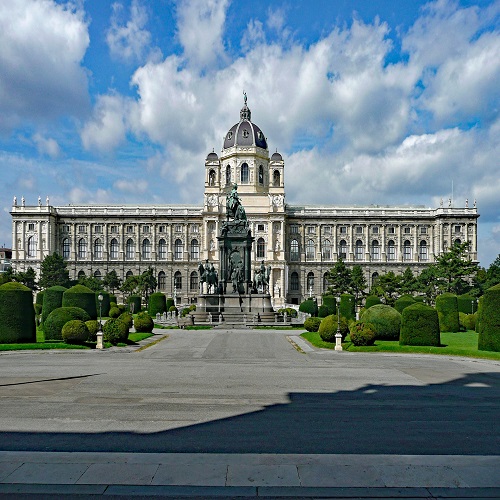 Museums and Churches
Outdoor Adventure
Performance Opportunities

Music Festivals
Public Performances
Music clinic with a local school
Major league sports team games
Disneyland
Cultural events
Activities and Sightseeing

Disneyland, Europe
Hallstadt Lake
Wolfgang Amadeus Mozart Performance Venue
Beethoven, Brahms and Strauss Family gravesites
Sound of Music filming locations
The Coliseum
Leaning Tower of Pisa
Site of the Landing in Normandy