Seattle's water-dominated topography makes it one of the most beautiful cities in the nation. The king of the lifestyle cities, it's a city of laid-back, but cultured living, full of activities and points of interest for all tastes.
Seattle boasts an internationally recognized music scene, theaters with national talent, world-class dancing venues, and several highly acclaimed museums. Seattle also has the unique distinction of "more books bought per person" than any city in the US and also "more coffee consumed per person than any other city in the world."
Visiting Performing groups especially enjoy visiting the Experience Music Project, the Seattle Pop Culture Museum, attending a local musical or play, or a performance at Benaroya Hall, home of the Seattle Symphony.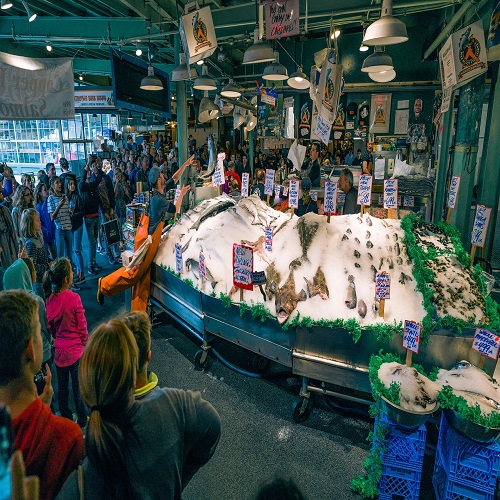 Pikes Place Market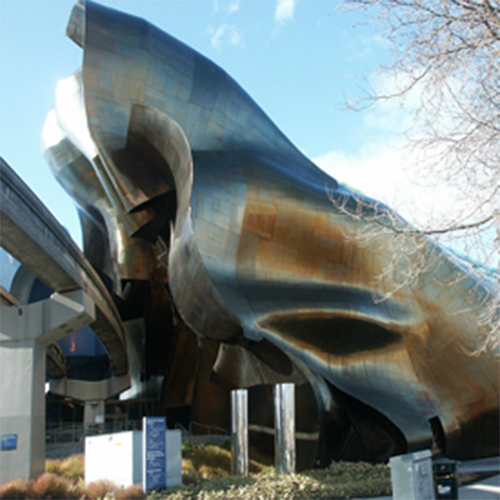 Experience Music Project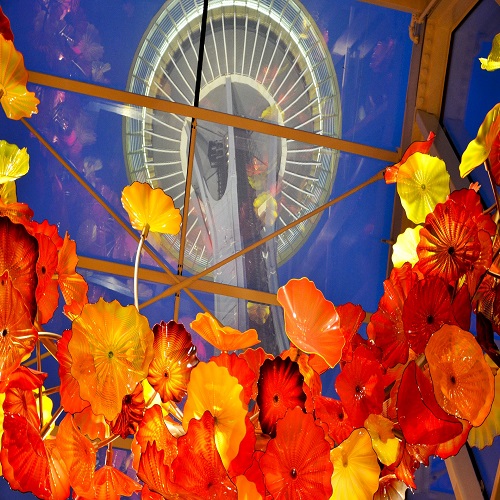 Space Needle Pacific Center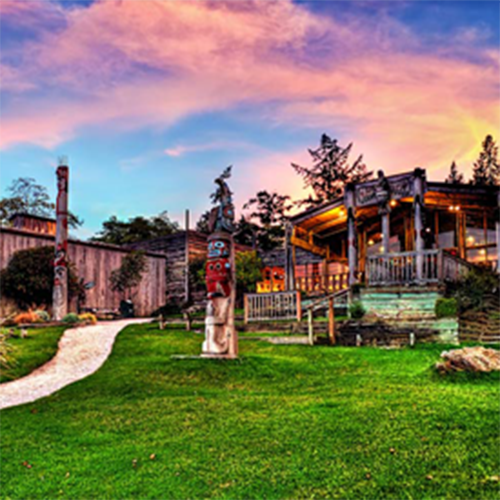 Blake Island
Performance Opportunities

Clinic at local college/university
Music exchange with local school
Various festival opportunities and parades
Experience Music Project
Seattle Center public performance
Musical Attractions

Attend Broadway Show
Attend theatre performance
Blues or Jazz Club
March in a local parade
Activities and Sightseeing

Museum of Flight
Chinatown
City tours
Microsoft Tour
Seattle Space Needle
Seattle Aquarium and IMAX