Founded in 1630, Boston is one of the oldest cities in the United States, and surprising to many, home to an extremely large population of musicians and music educators. A large collection of educational institutions, colleges, universities such as Harvard and the world renowned Berklee College of Music are located in Boston. Take your students on Boston performance tours to truly experience the musical history of the city.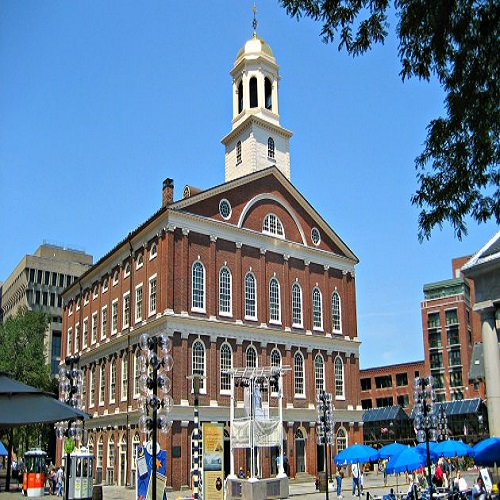 This historic city features a number of performing venues and acts such as the Hatch Memorial Shelter on the "Freedom Trail", the original "House of Blues", Tsai Performance Center,  and the Blue Man Group.
The city and surrounding area is also full of culturally iconic performers such as the Boston Pops Orchestra and the Boston Symphony, plus numerous theaters including the Orpheum and the Boston Center for the Arts.
It's not just about performing though, there is also so much to explore during Boston performance tours. History is found on every corner -whether it's a harbor boat cruise to see the USS Constitution, the oldest commissioned ship in the Navy, the Paul Revere House or Faneuil Hall and Marketplace. More adventurous groups take guided city tours in a duck boat and visit the New England Aquarium.
A Boston Performance Tours mix memorable venues, history and fun adventures in a unique American City.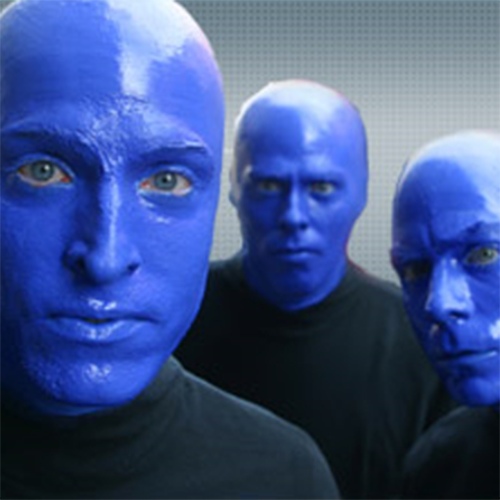 Blue Man Group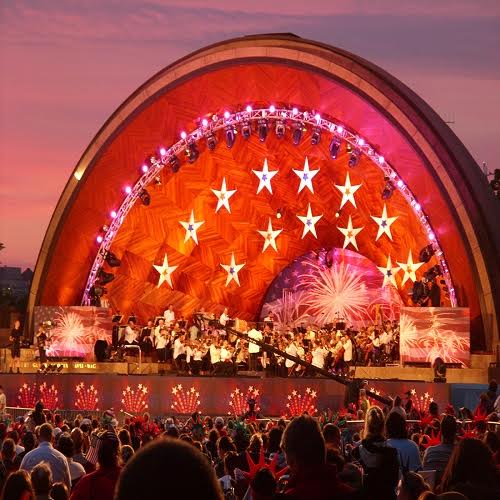 Boston Pops
Boston Symphony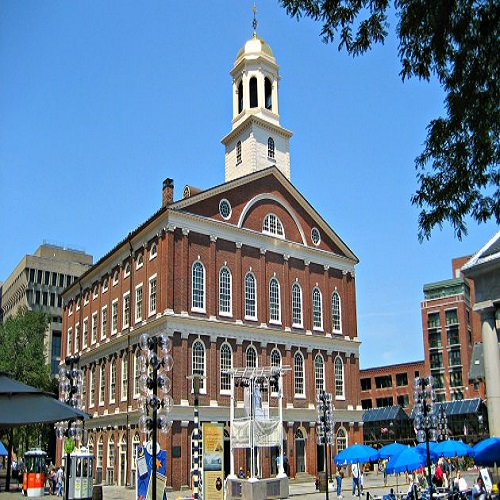 Freedom Trail Walking Tour
Performance Opportunities

 Clinic at local College/University
 Music Exchange with Local School
Parades and Music Festivals
Public Performances, examples:

Faneuil Hall Marketplace
JFK Library
Museum of Science
NE Aquarium
Old North Church
Musical Attractions

Boston Symphony or Boston Pops Orchestra
Broadway theatre
Blue Man Group
Dinner Theatre
Activities and Sightseeing

JFK Museum
Boston Museum of Science
Harvard University
Freedom Trail
USS Constitution
Faneuil Hall
Freedom Trail includes – Haymarket Square, Faneuil Hall
Boston "Duck" Tour
New England Aquarium
Prudential Center Observation Deck
USS Constitution museum
Fenway Park tour
Salem Witch Museum
Plymouth, home of the Mayflower