Gettysburg is the best-known and most visited Civil War battlefield in America.
See the site where Abraham Lincoln delivered the famous Gettysburg Address, the Soldiers National Cemetery in Gettysburg. Visitors will understand the courage and hardships that the soldiers endured by visiting the Gettysburg Visitors Center, Cyclorama and by experiencing Civil War related museums.
Many visitors view Gettysburg as a touchstone of symbolic struggle that decided the future of our nation, "dedicated to the proposition that all men are created equal."
Gettysburg can be added to a Washington D.C. itinerary as a day trip or be a destination on a Philadelphia, Amish Country itinerary.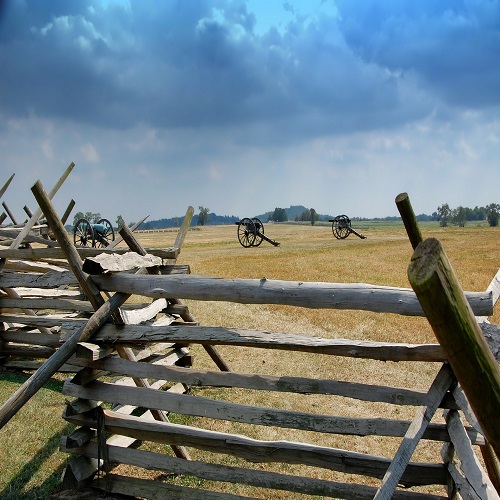 Gettysburg Battlefield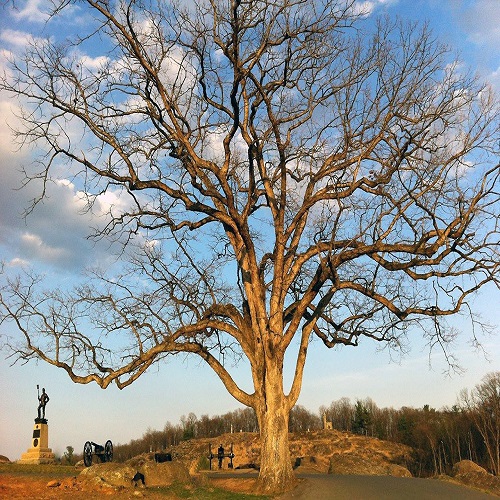 Gettysburg Memorial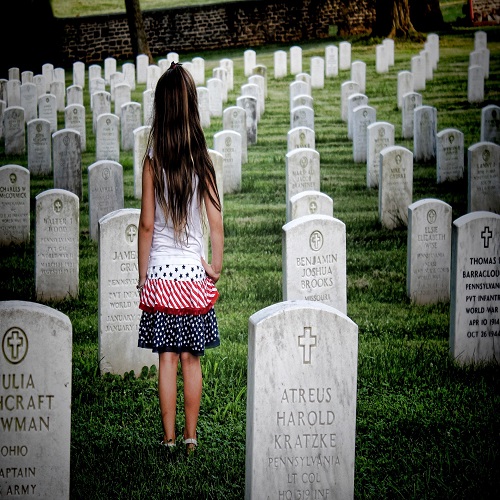 Gettysburg Cemetary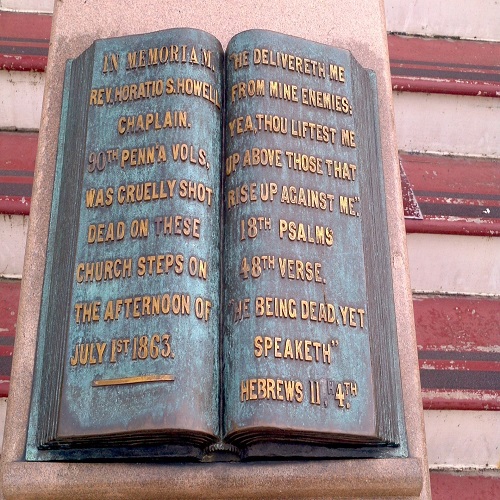 Gettysburg Church
Activities and Sightseeing

Gettysburg Battlefield Tour
Gettysburg National Cemetery
Gettysburg Museum, Movie and Visitors Center Cyclorama
Shriver House
Andersonville Prison
Civil War Re-enactment