The "Aloha Spirit" calls to us all…The "Aloha Spirit Law", actually on the books, acknowledges "Aloha means mutual regard and affection and extends warmth in caring with no obligation in return. Aloha is the essence of relationships in which each person is important to every other person for collective existence. Aloha means to hear what is not said, to see what cannot be seen and to know the unknowable."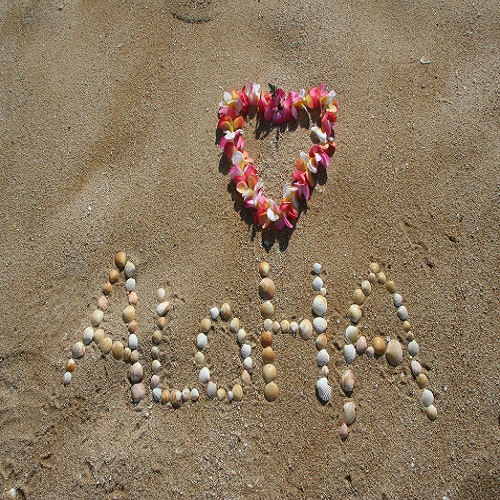 Performance tours feature the island of Oahu as it uniquely offers distinct experiences sure to entice each and every student traveler. Public performances include playing patriotic music on the USS Bowfin or the USS Missouri at Pearl Harbor and entertaining tourists at the Ala Moana Shopping Center in Honolulu. The University of Hawaii provides music clinics for visiting musical groups.
Culturally, Hawaii blends spirituality with warmth, history and friendliness. Visit the Polynesian Cultural Center and see one of the most requested shows in the islands, HA: Breath of Life. Go to Pearl Harbor to view World War II ships and the memorial, attend a luau and be entertained island style.
Ready for adventure, hike upninety-nine steps to the 300,000 year old Diamond Head volcanic crater. Visit Kuoloa Ranch to ride an ATV or zip-line through the jungle canopy as you explore the working cattle ranch where Jurrasic Park was filmed. Spend a day relaxing on the beach sunbathing, snorkeling, learning to surf or sailing. Let your students experience all this and more on your Hawaii performance tour with Educational Discovery Tours.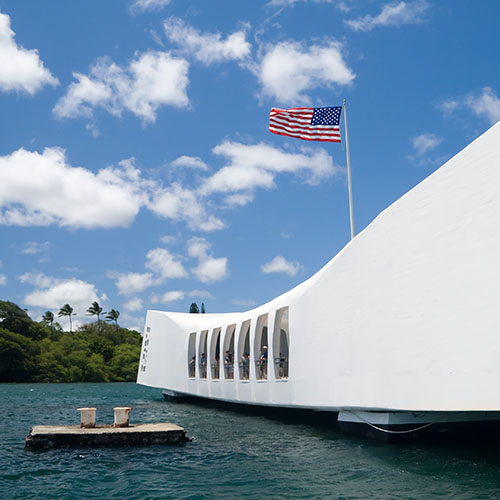 Pearl Harbor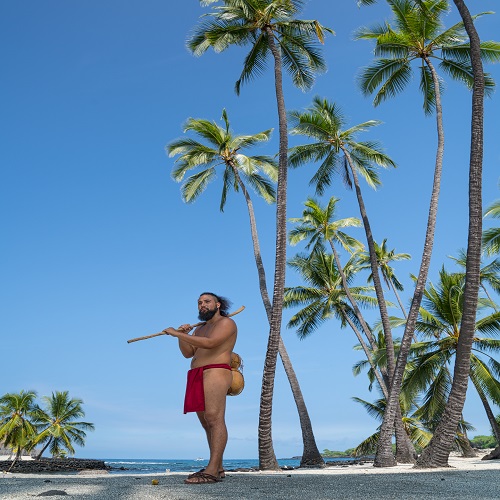 Polynesian Culture Center
Luau Dinner Show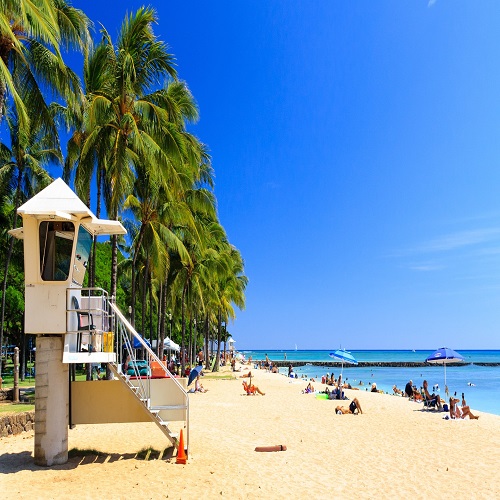 Waikiki Beaches
Performance Opportunities

Music Clinic at the University of Hawaii
Music Exchange with a Local School
Various Festival Opportunities and Parades
Public Performances at Ala Moana Shopping Center
Play at Pearl Harbor on USS Bowfin or USS Missouri
Perform at Hawaiian Waters Park
Musical Attractions

Polynesian Cultural Center, " HA the Breath of Life"
Royal Hawaiian Band
Hawaii Opera Theatre
Hawaii Symphony Orchestra
Activities and Sightseeing

Waikiki Scavenger Hunt
Beach BBQ
Catamaran Cruise
Diamond Head hike
Snorkeling
Aquarium
Kualoa Ranch