Philadelphia – "The City of Brotherly Love"
"The City of Brotherly Love" name was coined by William Penn, founder of the state of Pennsylvania. Philadelphia is Greek for brotherly love (from philos, "love" or "friendship", and adelphos, "brother"). As a Quaker, Penn had experienced religious persecution and wanted his colony to be a place where anyone could worship freely.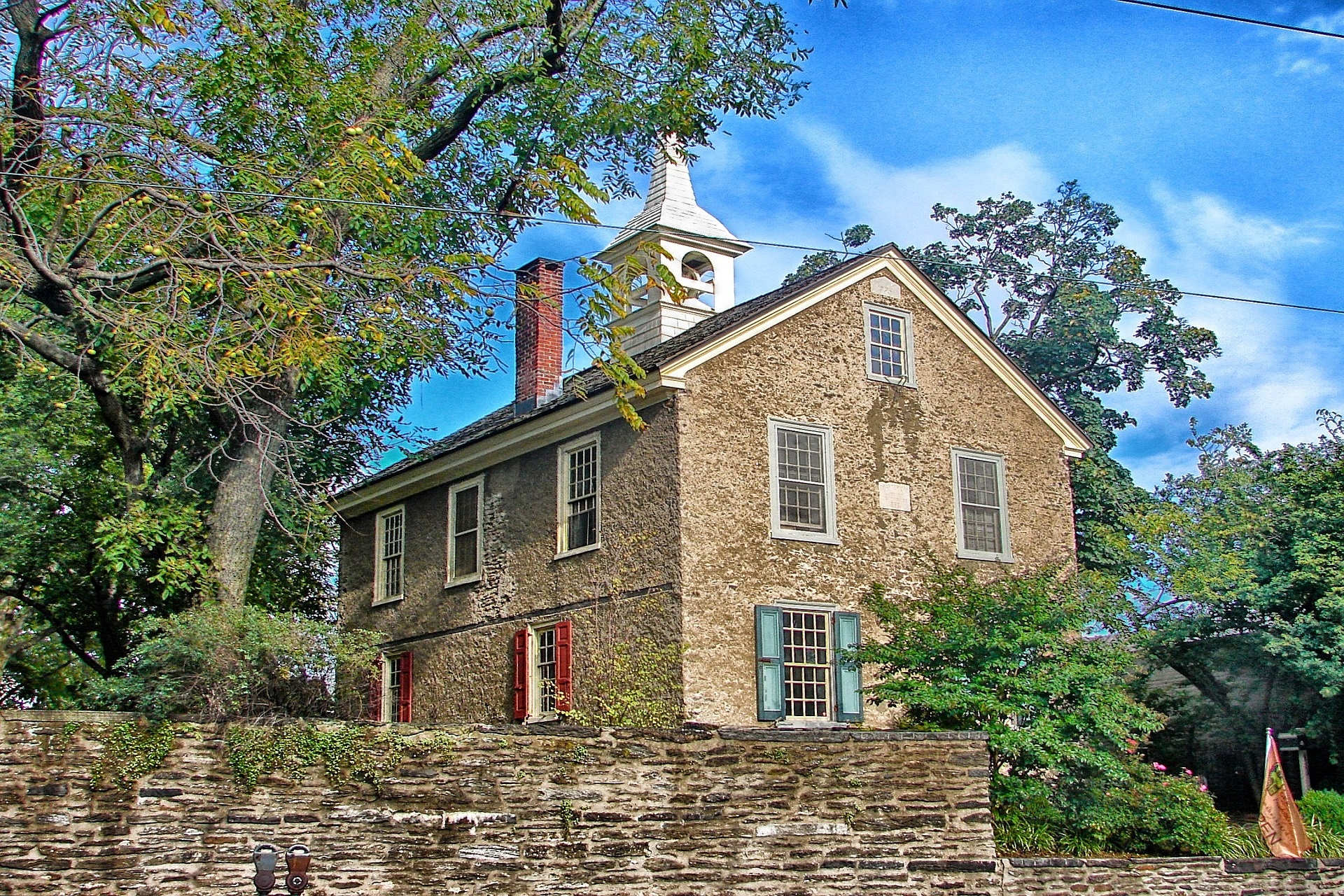 While on your Philadelphia educational tour, you'll explore the area's rich history with visits to the Eastern State Penitentiary, Independence Hall, the Liberty Bell and the Museum of the American Revolution.
Our history tour will bring you through the architecture of Philadelphia. Historic homes to see include Betsy Ross and Edgar Allen Poe's homes. Early government buildings like the First and Second Banks of the United States, Fort Mifflin, and the Gloria Dei (Old Swedes') Church National Historic Site are also located in Philadelphia and available for educational tours.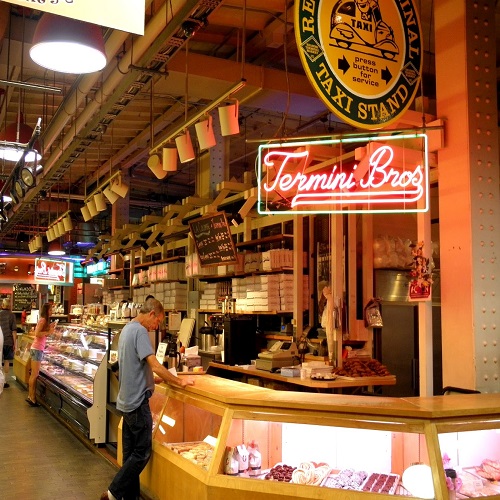 As a little distraction from the amazing history surrounding you, visit the Reading Terminal Market for lunch, followed by some serious shopping. Options range from the biggest name brands to independent boutiques. You'll find shopping in Philadelphia world-class and all within downtown walking distance. And…as a bonus, clothing and shoe purchases are tax-free!
Philadelphia Educational Tours With Educational Discovery Tours
If you're interested in taking your students on a Philadelphia educational tour, review our itineraries below to learn more about our suggested trips!
University tours available in-town include the University of Pennsylvania, Temple University and La Salle University.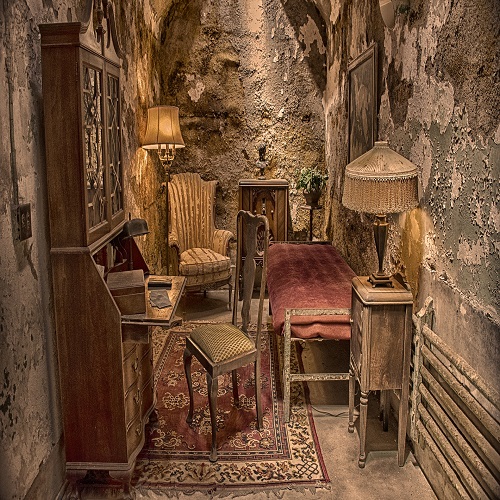 Eastern State Penitentiary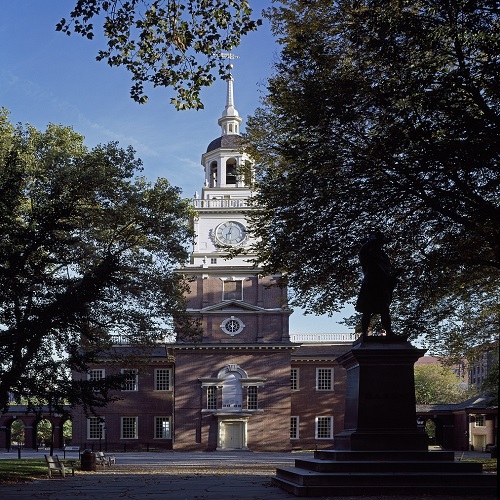 Independence Historic Park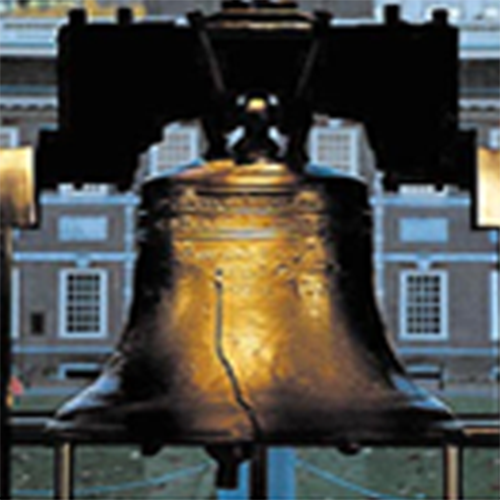 The Liberty Bell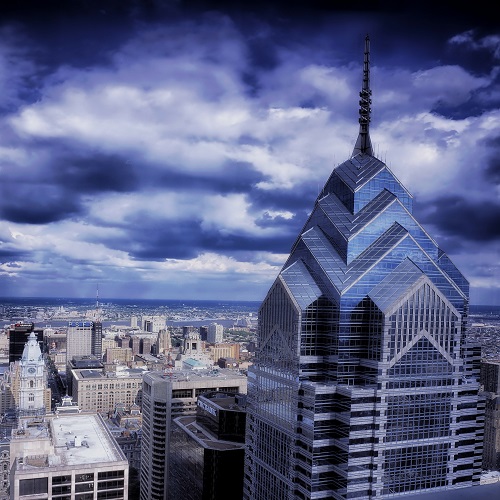 One Liberty Observation Deck
Activities and Sightseeing

View James Peniston's Keys in the Old City
Public artworks featuring Benjamin Franklin
Rocky Balboa statue at Philadelphia Museum of Art
Pennsylvania Academy of the Fine Arts
Philadelphia Museum of Art
Kimmel Center for the Performing Arts