San Antonio is such an amazing and diverse Texas destination. Who would expect a beautiful, warm, lush and humid environment with a thriving performing arts community, southwestern cultural center, museums, A Unesco World Heritage site and a river that runs through it, in cowboy country? Well you and your performing groups should!
Two major performing opportunities are highlighted in our San Antonio Performance Tours. The Valero Alamo Bowl gives your marching band and/or choir the ability to participate in a water parade, pep rally and so much more. In the springtime, nearby Six Flags Fiesta Texas, a Music In The Parks Festival is hosted.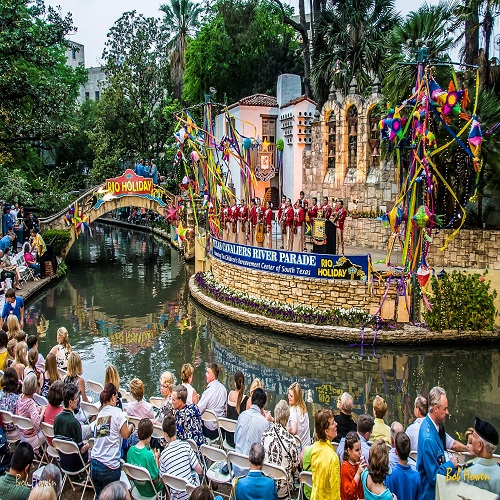 Other Activities in a San Antonio Performance Tour
Briscoe Western Art Museum
Barge ride along the Riverwalk
Market Square, El Mercado
Majestic Theatre show
Unesco World Heritage Site
And "Remember the Alamo", made most famous in our pop culture by the 1960 movie with John Wayne as Davy Crockett.
If you're interested in taking your band or choir students on a San Antonio performance tour, review our itineraries below to learn more about our suggested trip highlights!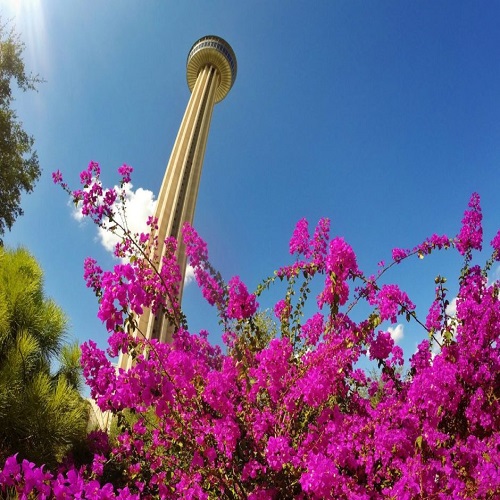 San Antonio Tower
The Alamo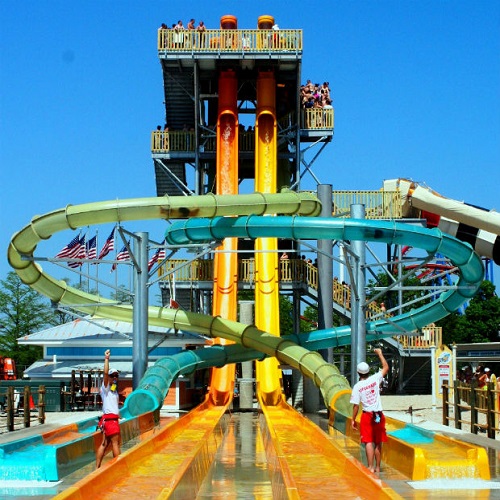 SixFlagsFiestaSlide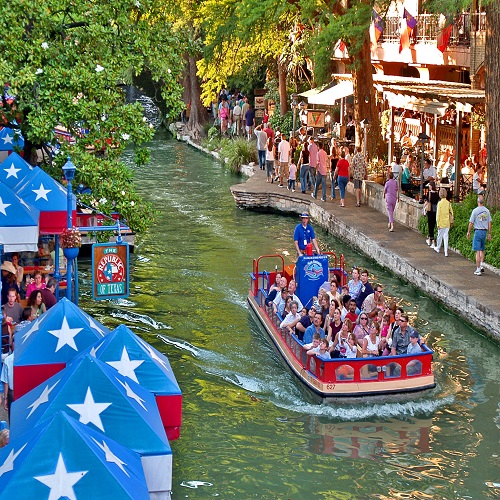 San Antonio River Walk
Performance Opportunities

"Battle of the Bands" Field Show Contest
Alamo Bowl Pep Rally
Halftime Show at the Alamo Bowl
Sea World
Six Flags Fiesta Texas
Music Festival
Activities and Sightseeing

Witte Museum where nature meets science
Kayak along the San Antonio River Walk
McNay Art Museum
Market Square, El Mercado
Swim with the dolphins at Sea World
San Antonio Symphony at Tobin Center
Tour the San Antonio five missions
San Antonio Musuem of Art