The Perfect Performance Tour
The ultimate Disney World performing arts experience awaits in Orlando. There's nothing more exciting, or more magical, than performing on a Disney stage in front of an international audience.
Disney Performing Arts OnStage sets the standard for which all other performance opportunities are measured.
Expose your group to the highest level of performance excellence, as well as a taste of show biz — Disney style.</P
Reinforce lifelong lessons in teamwork, discipline and artistic growth at one of the most high-profile venues in the world.
Disney Performing Arts OnStage provides your ensemble with an enriching and educational experience that builds a lasting foundation. Feel what it's like to be a Cast Member performing for Disney park guests. Elevate your performance with optional add-on workshops taught by Disney professionals.
Best of all, when the performing is done, it's time to have some fun at Disney World theme park, Animal Kingdom and Epcot.
Extend your stay in Orlando as there's so much more for high school performing groups, including; Universal Studios, Sea World, La Nouba by Cirque de Soleil, galleries, museums, fun dining options such as a mystery theater dinner and more.
Feeling adventurous, leave all the amusement behind and head to Coco beach for some surf and sand as well as a visit to the Kennedy Space Center.
Magic Kingdom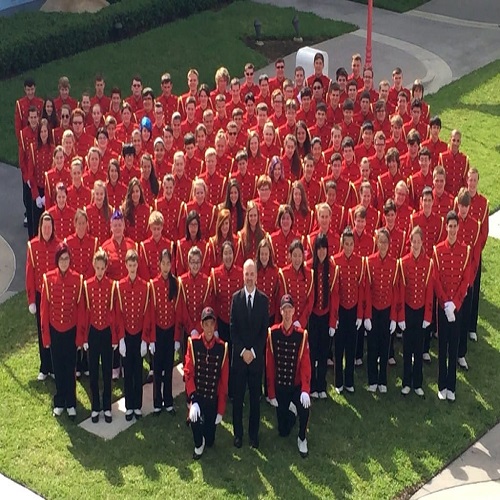 Disney Workshops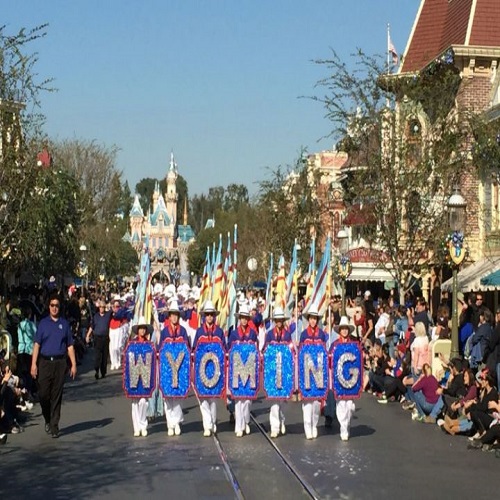 Festival Disney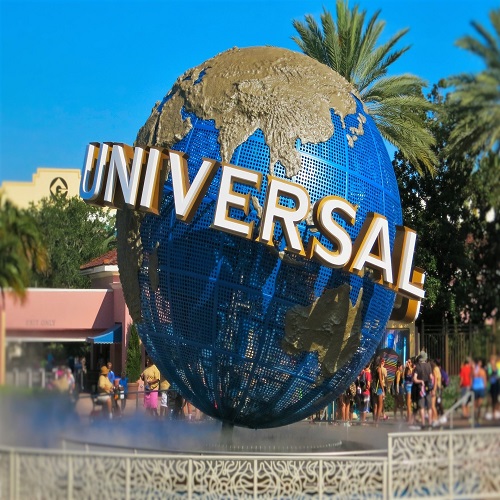 Universal Studios
Performance Opportunities

Clinic at local College/University
Music Exchange with Local School
Parades
Festival Disney
Perform at Universal Studios
Orlando Science Museum performances
Musical Attractions

Blue Man Group
Florida Symphony Youth Orchestra
Orlando Philharmonic Orchestra
Downtown Arts Market
Cirque du Soleil
The Orlando Chorale
Activities and Sightseeing

Kennedy Space Center
Cocoa Beach
Orlando Museum of Art
Wild Florida Airboats & Wildlife Park
Typhoon Lagoon
SeaWorld
Disney Magic Kingdom
Animal Kingdom
Disney's Hollywood Studios