New York City is a microcosm of the United States of America. Nearly every facet of the US is represented here: different races, cultures, traditions, arts, musical styles, politics, and architectural designs, all blended together into this great melting pot. The "Big Apple," as the city is commonly and lovingly referred to, is an iconic destination for student performance tours.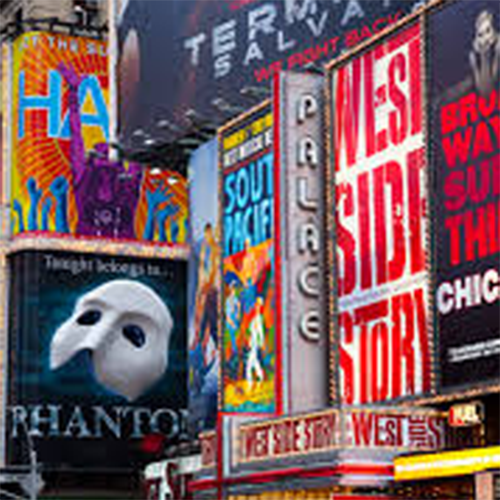 Broadway, the iconic heart of professional theatre in America, will amaze those with theatrical dreams and/or appreciation of the arts.
Concert opportunities are quite common since the New York Philharmonic Orchestra, the American Symphony Orchestra, and the Brooklyn Philharmonic Orchestra all call New York City home.
A tour of Carnegie Hall followed by a live performance, if the timing is right, will generate memories that will last a lifetime for your New York City student performance tours.
Other popular educational attractions include: the Statue of Liberty, the Empire State Building, the 911 Memorial, Wall Street, the Rockefeller Center, and Radio City Music Hall, just to name a few.
There are enough activities and attractions in New York City to keep you busy for as long as your stay will allow.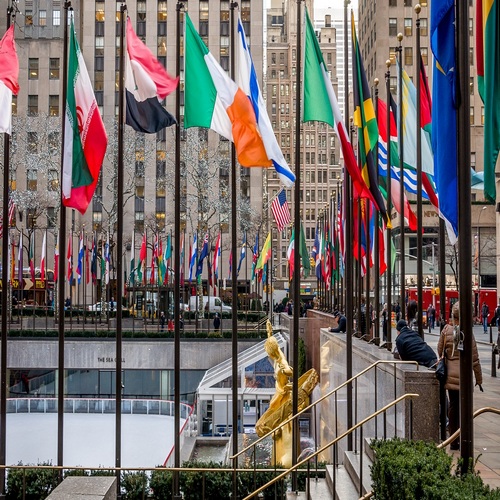 Rockefeller Center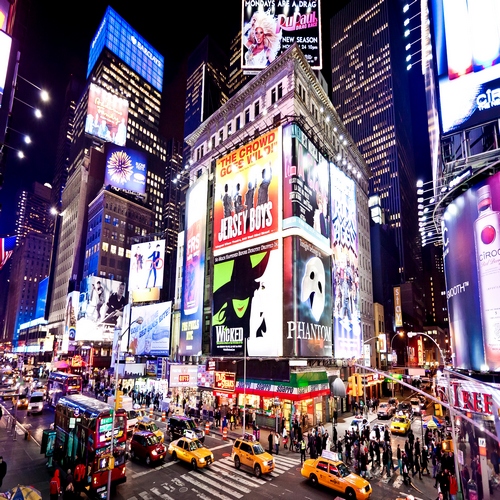 Times Square
Broadway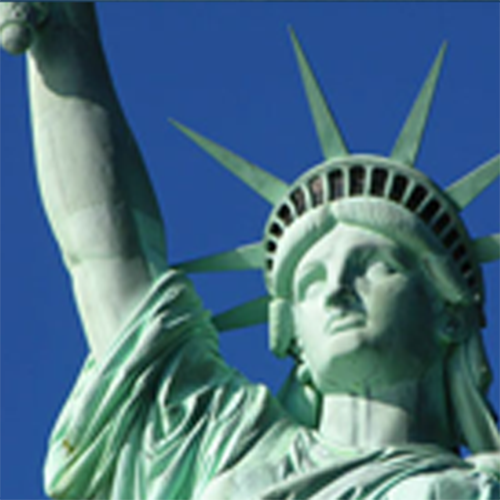 Statue of Liberty
Performance Opportunities

Parades
Music Clinic with Broadway Professional
Music Exchange with Local School
Various Festival opportunities and Parades
Public Performances, examples:

Battery Park
Cathedral of St. John the Divine
Lincoln Center for Performing Arts
Riverside Church
Intrepid Carrier
Musical Attractions

Broadway Shows
Carnegie Hall
New York Philharmonic Orchestra
Brooklyn Philharmonic Orchestra
Jazz Club Performances
Activities and Sightseeing

NBC Studios tour
Carnegie Hall tour
Museums:

Natural History
Met Museum of Art
Sea Air Space
Guggenheim

Central Park
"Neighborhoods" tour
United Nations
Rockefeller Center
NBC Studios Tour
Metropolitan Opera House
Radio City Music Hall
Madison Square Garden
Wall Street
Dinner/Dance cruise