Just because you don't see a destination on our website doesn't mean we can't take you there!
At Educational Discovery Tours, we strive to deliver comprehensive customized itineraries and event planning. Our team understands that every tour we design is based upon a teacher's specific set of needs. We listen carefully to your goals and customize tours based specifically around your classroom's curriculum.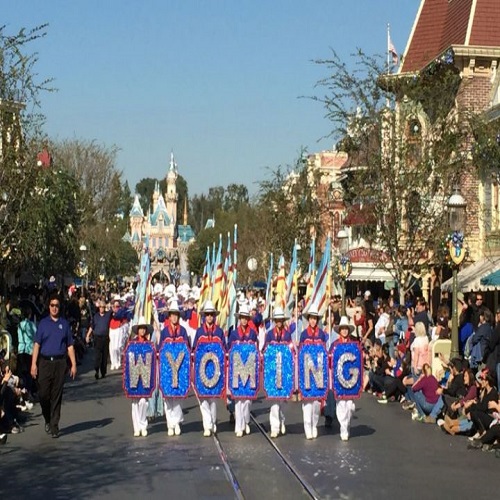 Marching band, jazz band, choir and dance ensemble Directors looking for adventure can create customized itineraries based on their specific group's focus and desires. Our expert Educational Program Directors have the experience and knowledge to assist in creating memorable travel experiences both domestically and internationally that student's will cherish for a lifetime.
Science and technology itineraries that focus on STEM requirements are the newest educational programming that Educational Discovery Tours is featuring. Inspirational locales and iconic Silicon Valley technological innovators are highlighted. Stanford, Santa Clara University and Cal State Berkeley are a few of the most popular college tours that we offer. The history of tech is fascinating and easily accessible. Most classroom itineraries include the Tech Museum of Innovation, the Intel Museum, a stop at the Computer History Museum and Nasa Ames Research Center.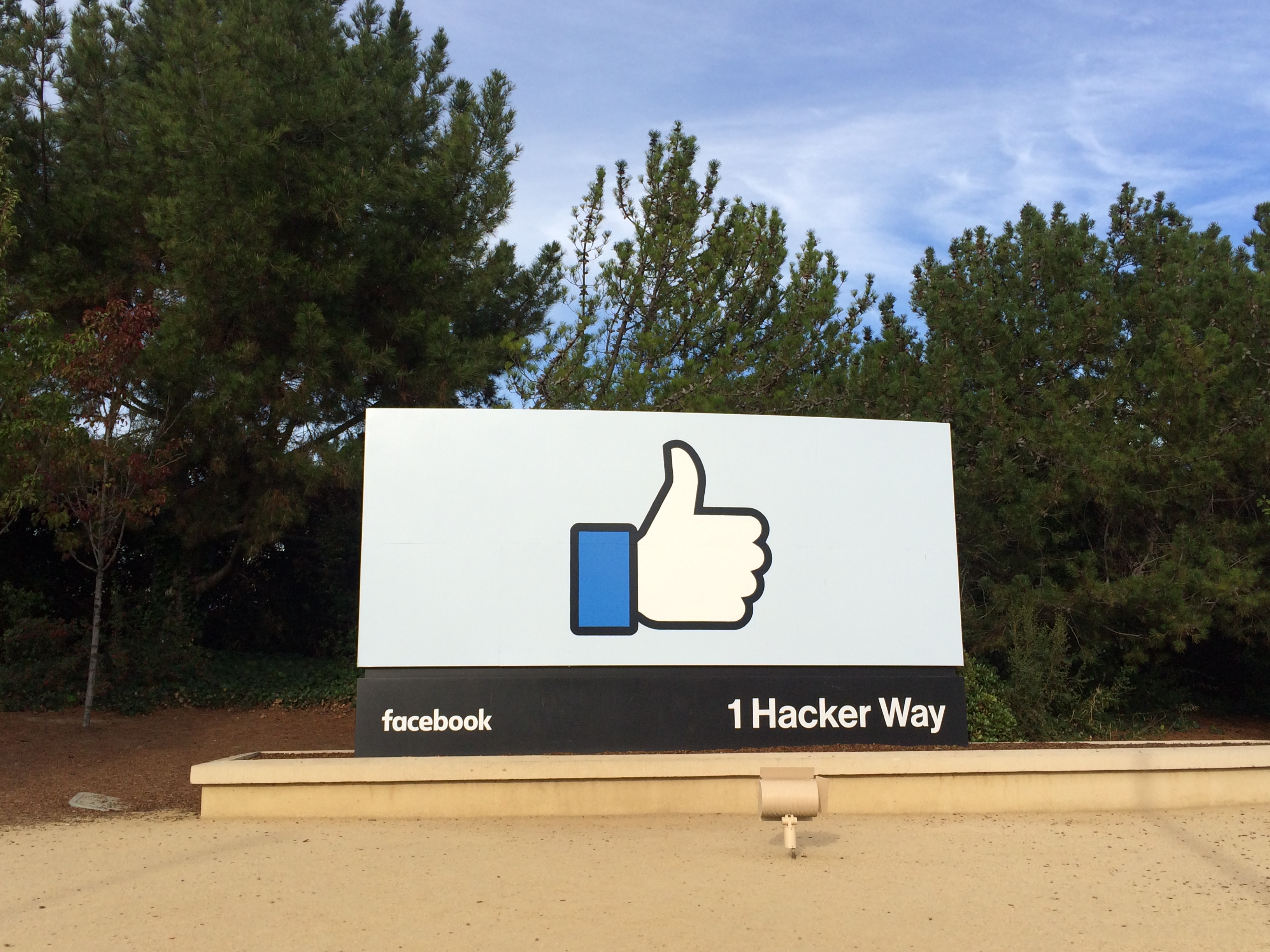 Science and oceanography exploring opportunities are quite popular with many of our teachers. A good number of National parks, aquariums and conservation sites provide extensive training and learning institutes for students.
Let us give you and your students the world! Bring us your vision and we will make it a reality!
CALL US TODAY TO GET STARTED AT 1-800-544-4723