Washington DC school trips are at the top of many classroom's annual "must do" lists. There is no better way to learn about the United States government than to see our nation's capital. Bringing history to life through the sites, sounds and activity of Washington DC will enhance your student's abilities to learn while also enjoying themselves on an amazing adventure.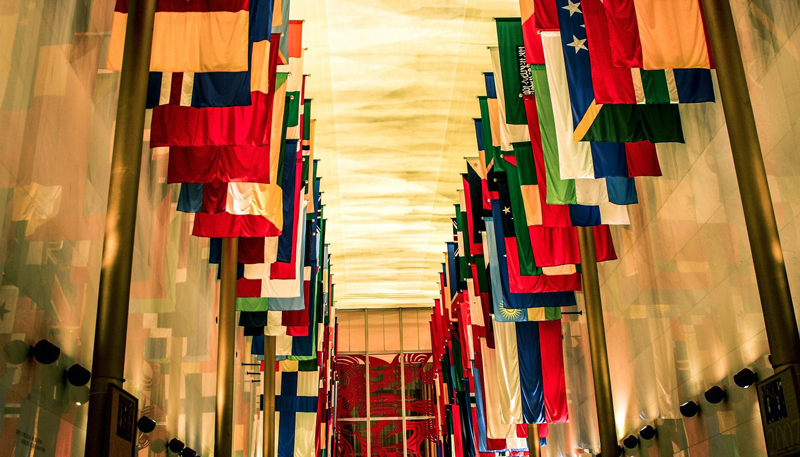 Take advantage of the many Smithsonian Museums on the National Mall. See dinosaurs and gems at the Natural History Museum, space shuttles and early aircraft at the Air & Space Museum, learn about the history and culture at the National Museum of the American Indian and the National Museum of African American History and Culture. A visit to the sobering Holocaust Memorial Museum is an excellent resource complement to in classroom study of WWII and the Holocaust. Or you can explore the world of espionage at the brand-new International Spy Museum . If you want to lighten up the day for the kids stop by the Spy Museum.*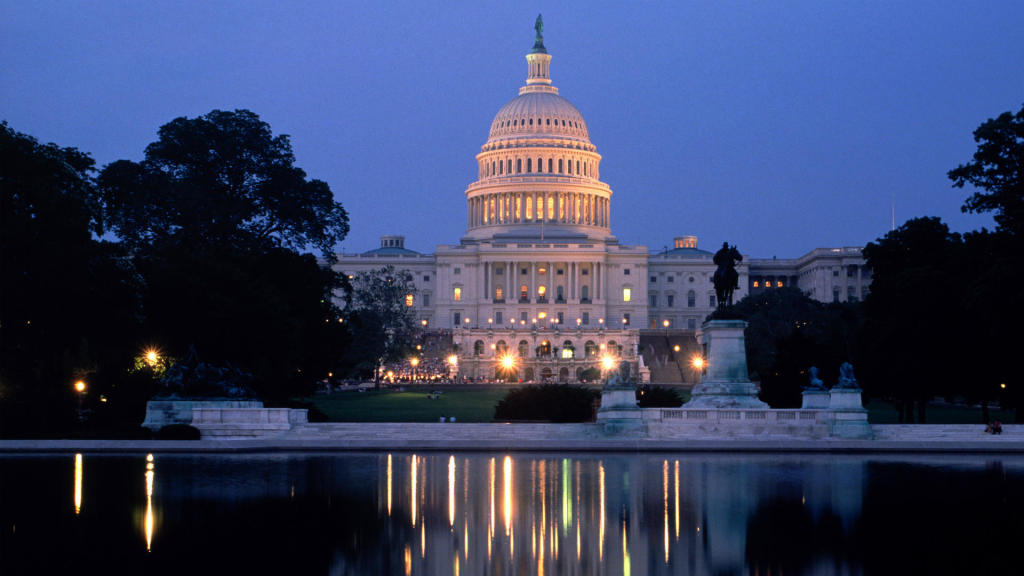 Nearby, our government is at work. You can tour the Capitol building, arrange a visit with your representative, visit the White House, Supreme Court, Library of Congress, and the National Archives. No trip to Washington DC would be complete without a visits the Lincoln Memorial, Washington Monument, and other memorials on the National Mall.
All in all, Washington DC is a sophisticated, world-class city with an array of historical and cultural attractions, top-notch entertainment and fine restaurants. This makes a school trip to Washington DC one of our most diverse educational experiences.
Tailor Your Washington DC School Trips
Educational Discovery Tours doesn't just plan a cookie cutter Washington DC school trip for your group. Instead, we'll work with you to tailor the program to meet your educational goals and fit into your curriculum. School trips to Washington DC can be overwhelming, to say the least. But, with over 42 years of experience planning student trips to Washington DC, you can be assured that you'll have an enjoyable and manageable schedule, yet, accomplish everything you set out to do.
Contact us and we'll get started on planning your Washington DC School Trip today!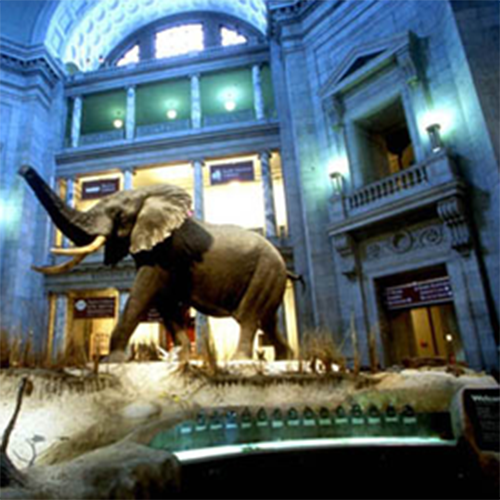 Smithsonian Museums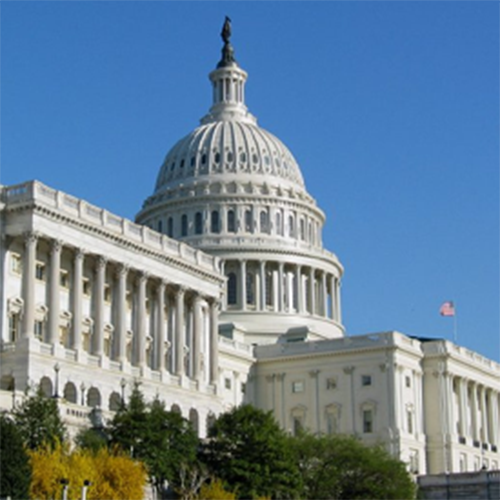 Capitol Hill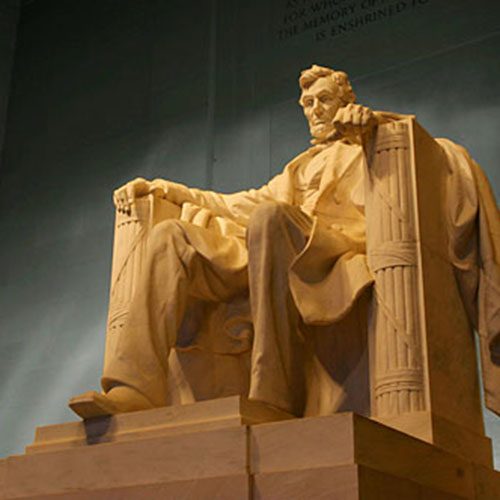 Lincoln Memorial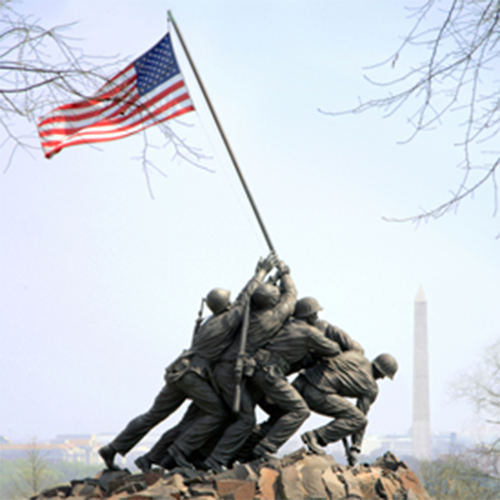 Iwo Jima