Carnegie Hall is one of the nation's most famous artistic venues. It is frequently included in New York City trip itineraries by high school band directors. Give your music students the opportunity of a lifetime by leading a Carnegie Hall high school band performance tour.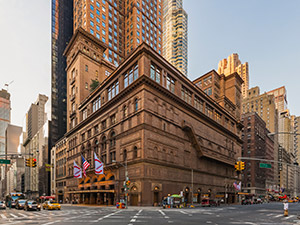 Known for it's captivating architectural style, the construction of Carnegie Hall was completed in 1891. A focal point of the building is it's Renaissance-style exterior facade of terra cotta and ironspot brick.
Students tour many rooms in Carnegie Hall, including the Isaac Stern Auditorium/Ronald O. Perelman Stage, the Judy and Arthur Zankel Hall, and the Joan and Sanford I. Weill Recital Hall.
This historic site has long since attracted famous families such as the Rockefellers, Sloans, Whitneys, and Fricks. They loved to view performances in it's distinctive spaces.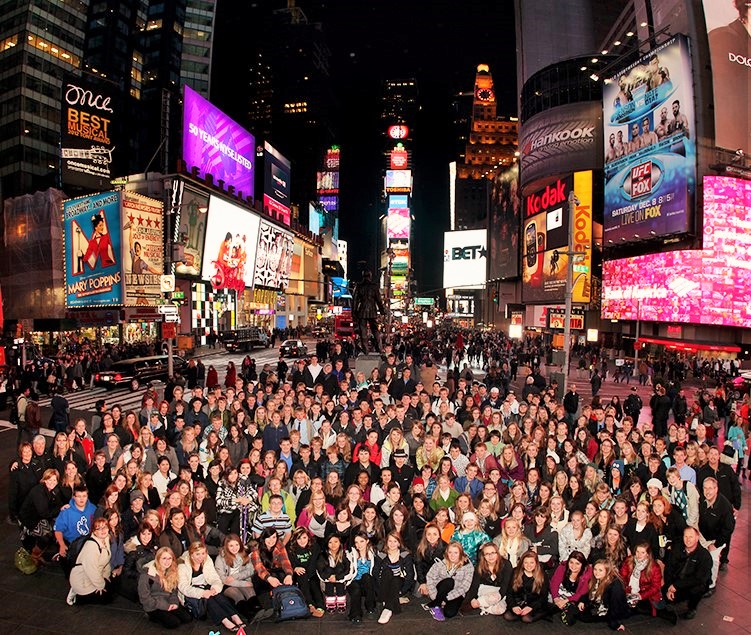 Carnegie Hall has also long been a location for notable politicians, writers and intellectuals to speak. These orators have included Woodrow Wilson, Theodore Roosevelt, Mark Twain and Booker T. Washington.
Performance tours by beloved musicians such as Tchaikovsky, Sergie Rachmanioff, Arthur Rubenstein and Itxhak Perlman round out Carnegie Hall's impressive list of entertainers. Many of America's most popular artists have appeared on the stages of Carnegie Hall throughout it's history.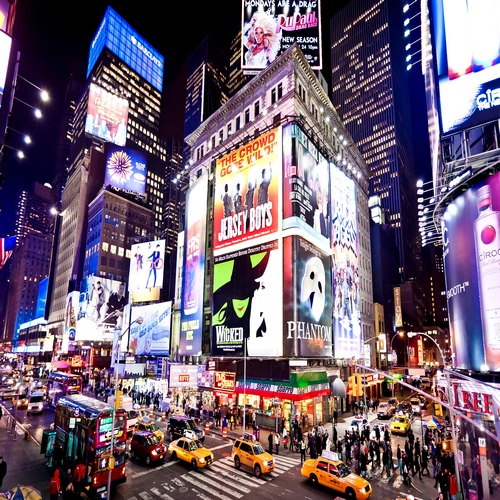 Broadway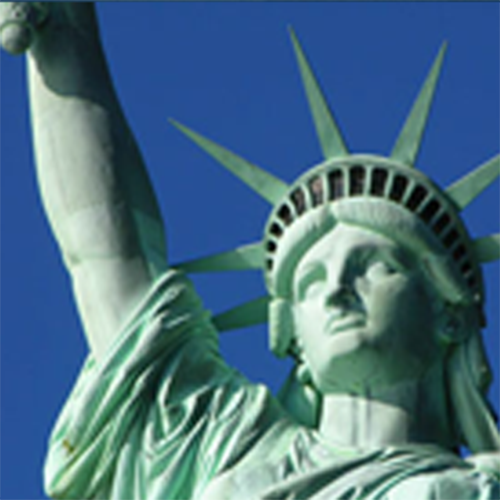 The Statue Of Liberty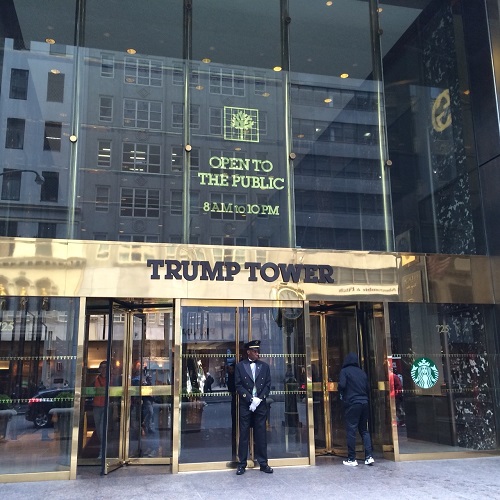 New York City Tours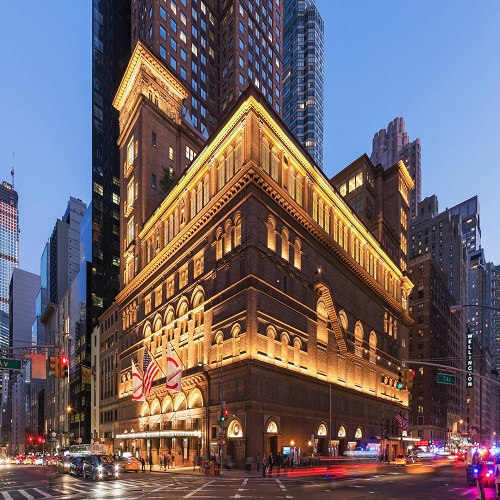 Carnegie Hall
Performance Opportunities

Music Clinic with Broadway Professional
Music Exchange with Local School
Various Festival opportunities and Parades
Public Performances opportunities:

Battery Park
Cathedral of St. John the Divine
Lincoln Center for Performing Arts
Riverside Church
Musical Attractions

Broadway Shows
Carnegie Hall
New York Philharmonic Orchestra
American Symphony Orchestra
Brooklyn Philharmonic Orchestra
Jazz Club Performances
Activities and Sightseeing

Carnegie Hall Tour
NBC Studios Tour
Museums:

Natural History
MOMA
Met Museum of Art
Guggenheim

Central Park
"Neighborhoods" tour
Ellis Island
Rockefeller Center
Scenic Cruises
Metropolitan Opera House
Radio City Music Hall
Wall Street