Atlanta, Georgia may not be the first destination to come to mind for student music groups, but Atlanta performance tours can open up your students to a whole new type of learning! Atlanta's diversity from a tourism perspective is remarkable. The Atlanta Symphony, the Atlanta Opera, jazz venues and the Atlanta Institute of Music are just a few musical highlights of this southern gem. Many educational and entertainment attractions call this active city home, including: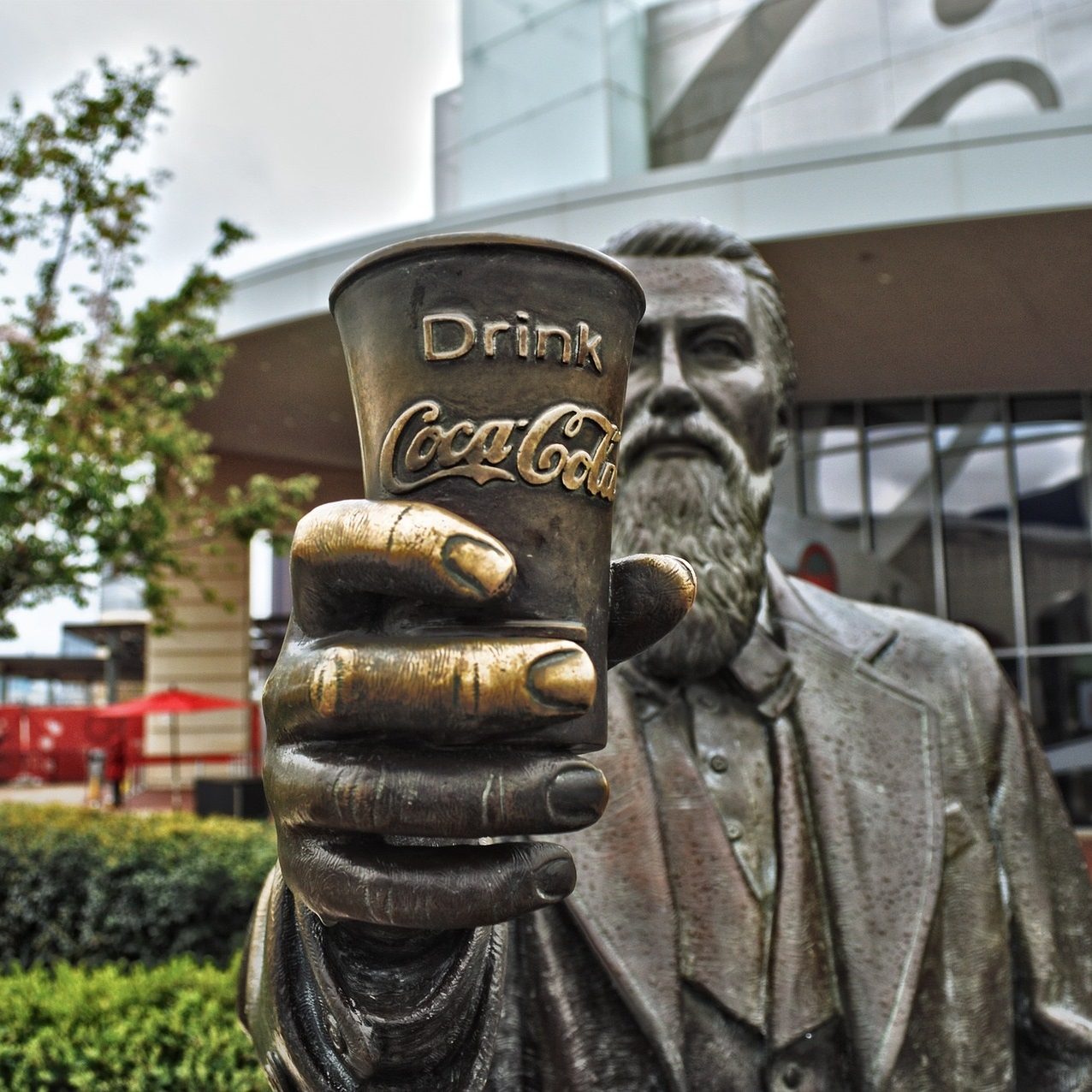 Civil War history museums
An educational center focused on the Civil Rights Movement highlighted by the Martin Luther King National Historic Site
Centennial Olympic Park
Six Flags Georgia
Two of this nation's corporate powerhouses: Coca Cola and CNN
Student Performance Opportunities
Additional musical opportunities in Atlanta include the St. Patrick's Day Parade, one of the nation's most popular parades – and a wonderful opportunity for Atlanta performance tours.
The annual Music In The Park music festival is a top pick of student musicians and Band Directors. The competition is exciting and fulfilling as it occurs in the springtime each year, the perfect finale to the year for most. A public performance and time to play at Six Flags Georgia after the festival is always a hit!
---
If you're interested in taking your band or choir students on an Atlanta performance tour, review our itineraries below to learn more about our suggested trip highlights!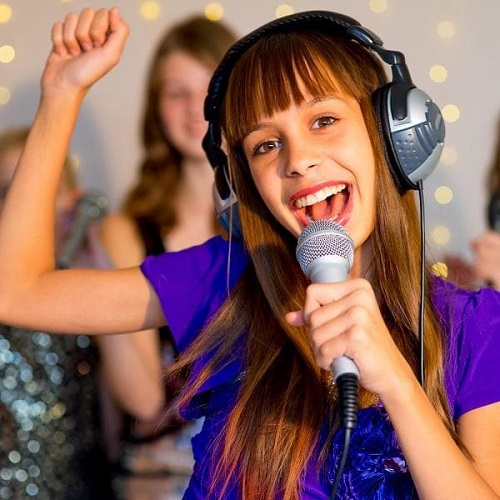 Music Festival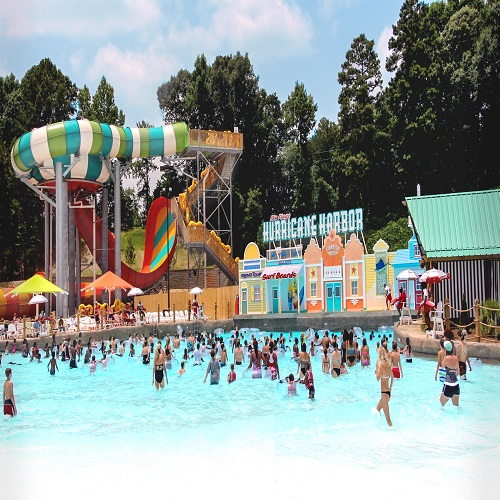 Six Flags Georgia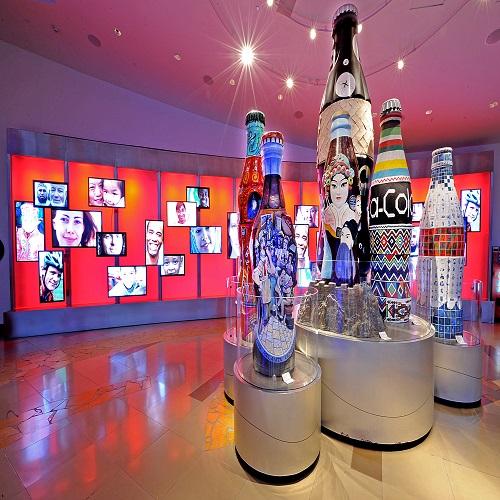 Coca Cola World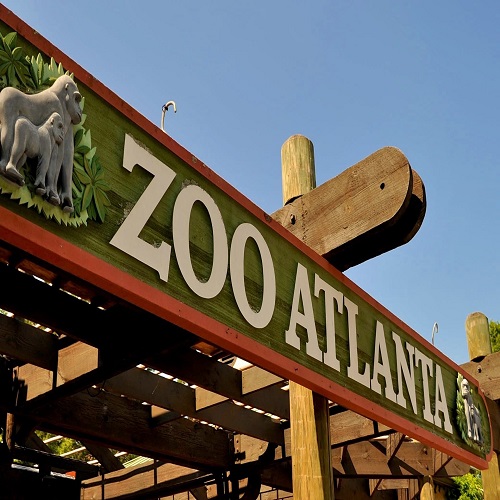 Overnight At Atlanta Zoo
Performance Opportunities

Music clinic and Tour a Local University
Music Exchange with Another School
Music Festivals and Parades
Public Performances
Atlanta Opera
Atlanta Symphony
Tour of Music Institute of Atlanta
Activities and Sightseeing

Georgia Aquarium
Centennial Olympic Park
Mary Mac's Tearoom
CNN Center
Atlanta Art Museum
Atlanta Zoo
Coca Cola World
Lincoln Park Zoo
Martin Luther King National Historic Site
Six Flags Georgia