Portland is Oregon's largest city. It is located on the Columbia and Willamette rivers. This city is known for its appreciation of nature and the sustainability of the environment which can be seen in the numerous parks and bicycle paths that locals and guests alike frequent. Eco-friendliness, coffeehouses, bookstores, a thriving art, theater and music scene plus the quirkiness of its residents are what make Portland such a fun destination to visit.
Portland hosts many events throughout the year including its best known, the Rose Festival.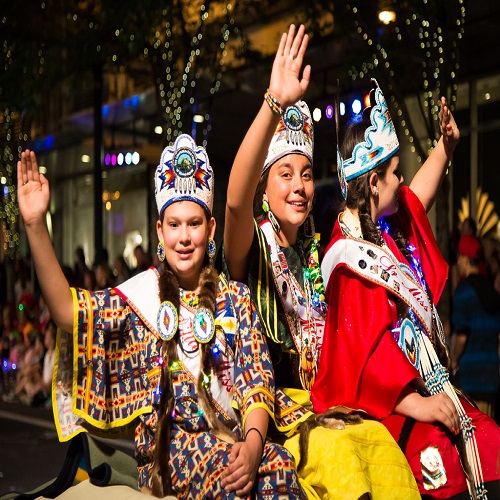 Originally created to attract tourism to the area by making Portland the "summer capital of the world", the festival now draws over one million folks each year. Performing high school bands, choirs and dance groups can participate in one of the three parades, enjoy a concert and have fun at the urban fair that's packed with great entertainment, good food and fantastic shopping in our Portland Rose Festival performance tour.
Portland Rose Festival Performance Tour Activities
Other popular activities and sight-seeing attractions include;
OMSI
Willamette River Jet Boat ride
Powell's Books
Japanese garden
Portland Art Museum
International Rose Test Garden
Portland Spirit Dinner Cruise
Voodoo Doughnuts
If you're interested in taking your band or choir students on a Portland Rose Festival performance tour, review our itinerary below to learn more!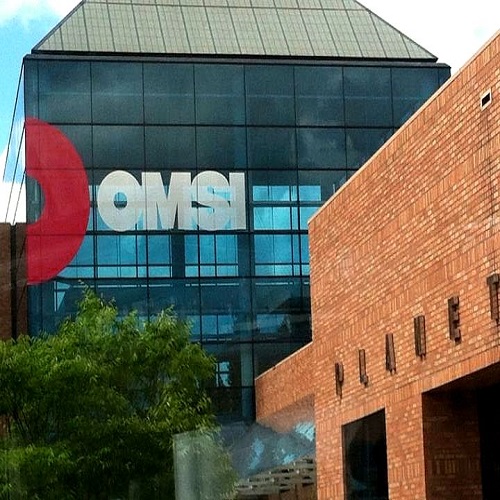 OMSI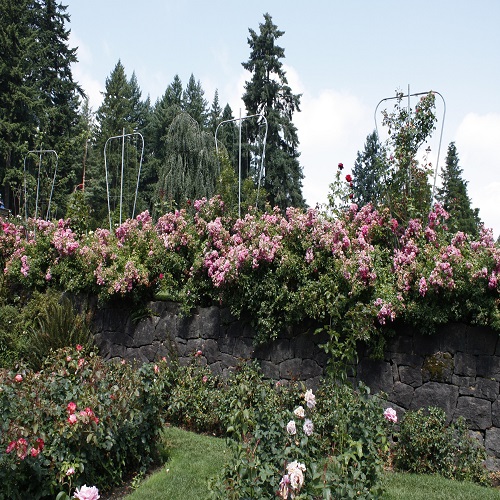 International Rose Test Garden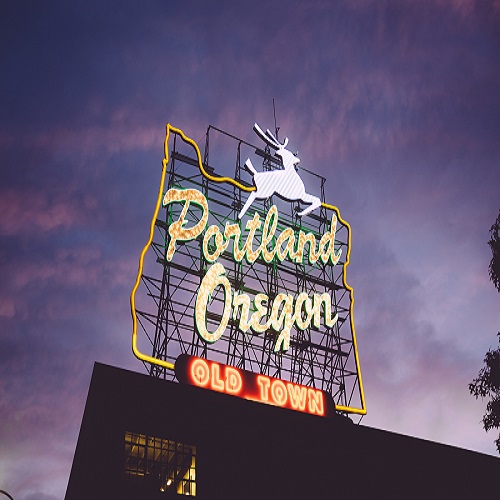 Old Town Portland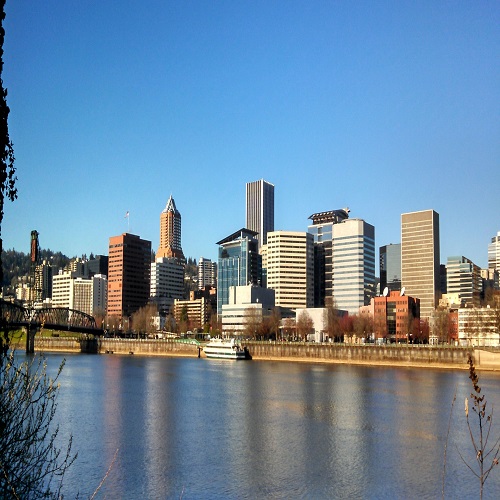 Portland Spirit Cruise
Performance Opportunities

March in the Rose Festival parade
Music clinic with a local school
Public performance at Rose Festival venue
Perform in a city park or senior center
Activities and Sightseeing

International Rose Test Garden
Dinner dance cruise Portland Spirit
Portland Saturday Market
Voodoo Doughnuts
OMSI
Jet Boat Willamette River
Powell's Bookstore