Chicago is a culturally diverse and innovative city that still holds fast to its Old World charm – an innovative, vibrant town with the characteristic friendliness and warmth of the Midwest.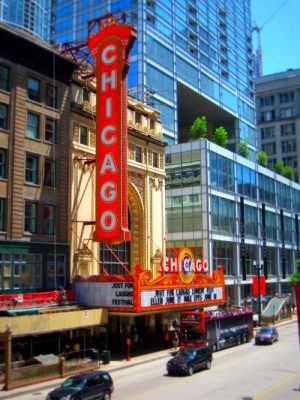 The city hosts New York Broadway shows and features premier musical attractions such as the Chicago Symphony, the Lyric Opera, the Chicago Sinfonietta and Blue Man Group, making it an ideal destination for music performance tours and educational school trips. Most famous for its Chicago blues and Dixieland jazz clubs, this historic music scene can't be missed.
Hip hop and rap hold a popular place among teen visitors, because rappers such as Kanye West, Cupcakke, Twista, Shawna and Chance the Rapper all frequent the clubs and venues of "Chi-town", as it is called by these performers.
A Top Cultural Destination
The museums of Chicago have catapulted Chicago to one of the country's top cultural destinations, attracting more and more visitors from around the globe every year. The Field Museum of Natural History, the Chicago Art Institute, the Museum of Contemporary Art, the Chicago History Museum and the National Museum of Mexican Art highlight the town's uniqueness and provide the opportunity to explore multiple galleries in a city setting.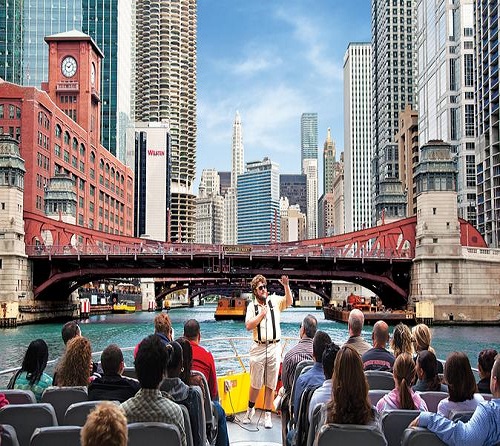 Recreational activities are just as easy to find in Chicago. This city is home to the MLB Chicago Cubs baseball team and the NFL Chicago Bears football team. There are also a myriad of sightseeing opportunities such as a trip to the Lincoln Zoo, a cruise on Lake Michigan or a shopping excursion to the Miracle Mile or the Navy Pier.
With such a wide range of activities, arts, and history all happening in one city, Chicago is a must-see for student performance tours.
Chicago Festivals and Student Performance Opportunities
Join choirs, bands and orchestras from around the world when you perform in a national music festival in Chicago. In the past, festivals in Chicago have included performances at venues such as the J Theater and the Performing Arts Center at Harper College.
Festival performances will often run throughout the day, where your group will arrive at the event venue and perform on stage in front of a panel of adjudicators. You will receive feedback and following your performance, an adjudicator will conduct a mini-clinic with your group. Performance groups will also have the opportunity to participate as an audience for other groups competing—giving your ensemble exposure to their peers.
After your performance, enjoy the sites of Chicago, visiting museums, art galleries, or even spending a day at Six Flags!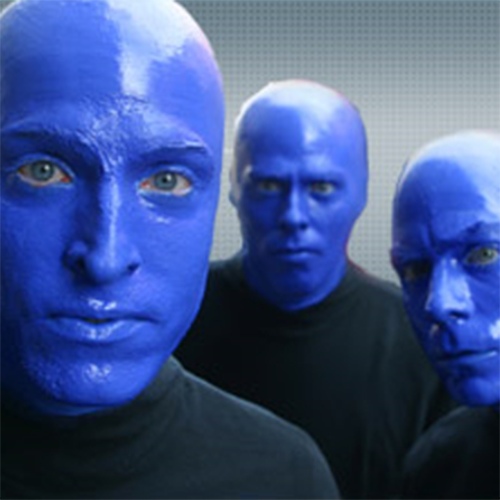 Blue Man Group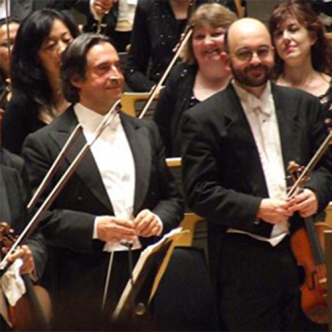 Chicago Symphony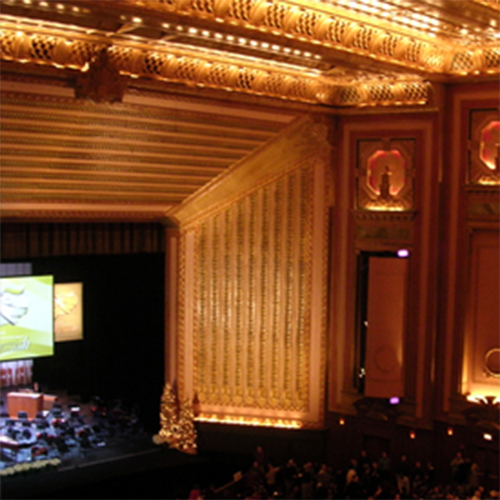 Lyric Opera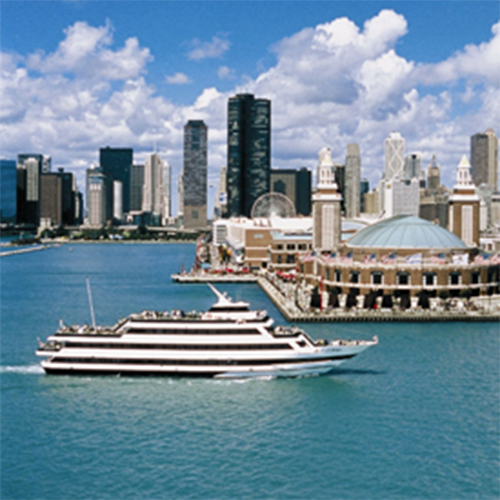 Navy Pier
Performance Opportunities

Music Clinic at the Local University
Music Exchange with Another School
Festival and Parade options
Various Public Performances, with locations like:

Navy Pier
Service Performance
The Museum of Science and Industry
The Field Museum of Natural History
Activities and Sightseeing

Shedds Aquarium
Field Museum of Natural History
Sightseeing Cruise
Shopping Magnificent Mile and State Street
Wrigley Field
Museum of Science and Industry
The Art Institute
Navy Pier- Shakespeare Theatre
Willis Tower Skydeck
Lincoln Park Zoo
Six Flags Great America