California History Tours
Sacramento, Gold Country & San Francisco History
Educational Discovery Tours's Flagship Educational Tours Program provides 4th grade teachers with the ability to bring California history tours to life for students and parents. Our curriculum-driven tours allow student travel groups to learn through hands-on, highly interactive experiences. Your students will see their classroom studies come to life as they follow the footsteps of the most important figures in California History.
Student travel groups will experience government in action when they explore the California State Capitol building
Discover the impact that the Transcontinental Railroad had on California and the nation during their visit to the Railroad Museum and identify the differences between modern education and the past when they participate in a lesson at the Old Schoolhouse Museum.
Our experienced and educated trip leaders explain all facets of California history as your students travel through time.
When your students arrive at Marshall Park, the first gold discovery site in California, our authentic history presenters greet your group and bring history to life. Students pan for gold on the American River with our exclusive certified geologist. Each student receives a vial and gold pouch to store and keep the gems they find.
Our Mountain Man will enlighten in a dramatic way, the life of trappers and guides during the Gold Rush. He'll share skins from animals that were a part of a trappers' life and tools they used. During his presentation, Tall Steve teaches the kids throw a hatchet. He also loads and shoots a musket rifle before ending his presentation and taking questions from the kids.
Pioneer Woman and Tin Smith's programs give your students additional opportunities to engage in hands on learning.
Classes that choose to experience the overnight Living History Program will stay in our pioneer tents, enjoy real wild-west dining and learn all about pioneer music and entertainment. Night-time activity includes our guides teaching the kids how the pioneers relaxed through storytelling and song.
To schedule California history tours, contact Educational Discovery Tours today!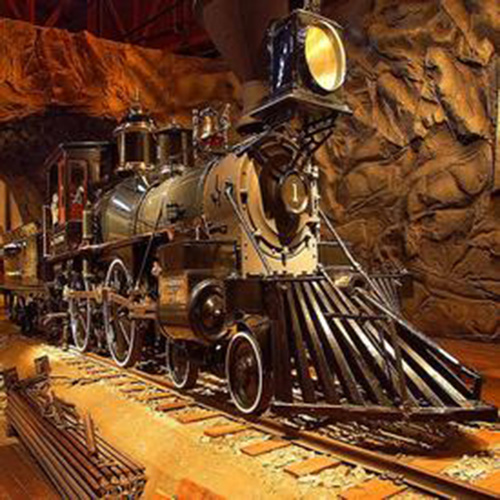 Railroad Museum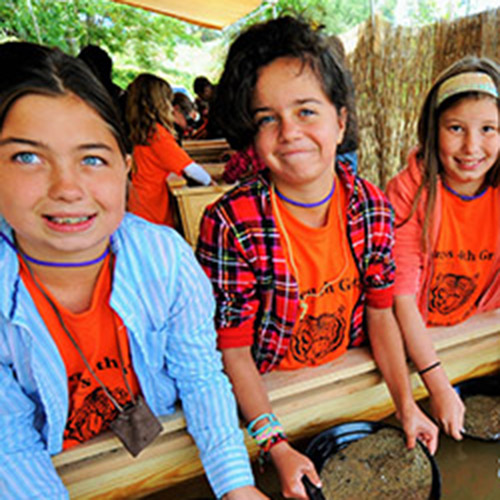 Gold Panning In Coloma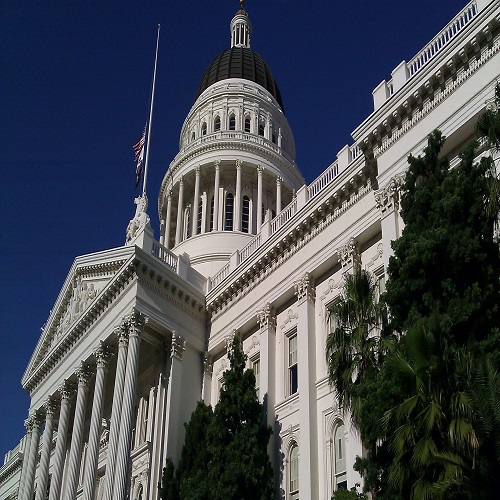 Sacramento State Capitol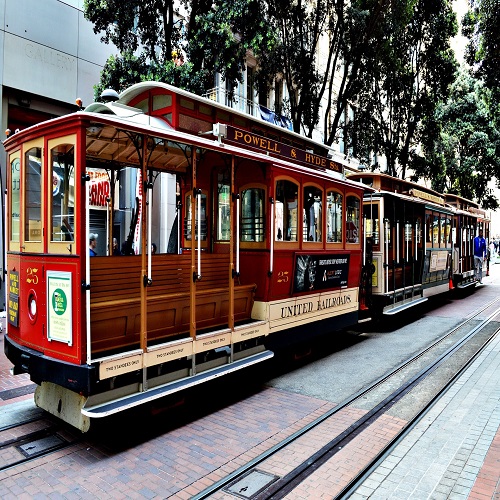 San Francisco Cable Cars