If you are planning a student trip, the process can seem overwhelming. Where do you go? How much will it cost? When is the best time to travel? With an experienced student travel company by your side, the process doesn't have to be so hard. A good travel company can demystify the process and help you with:
Trip selection
Logistics
Planning
Preparing students before the trip
Final planning
Activities during the field trip
Post-field trip activities
Trip evaluation and more
Whether you have planned many educational trips before, or are a newbie, we have put together a comprehensive guide to planning and booking an educational student travel experience.
1. When is the best time to travel?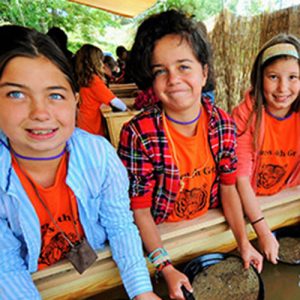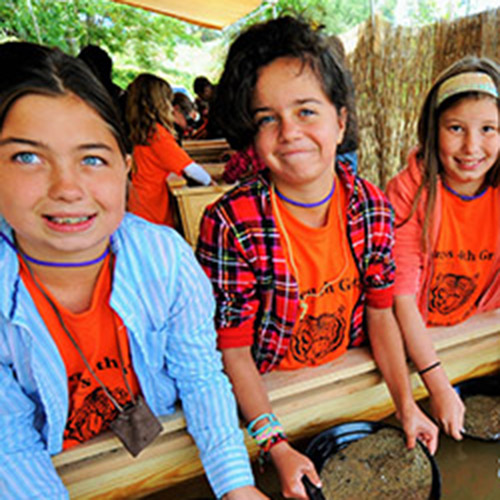 It is important to start with a rough set of dates, but be as flexible as you can. Keep in mind your school's vacations or popular time for travel (like holidays). They can help you know what dates may be super busy and which can help save you some money. Pick a few dates that may work and speak to a travel consultant.
2. What is the size of your group?
Are you traveling with a large or small group? Dependent on the size of your group, you will have to decide how many chaperones you need to bring along. Although it can be difficult to know how many students will be able to sign up or be able to go, having a rough estimate of size is important to know.
3. Where do you want to travel?
Are there destinations that you already have in mind? Do you have a must-see list of attractions? If you don't have a specific location in mind, try to put together a list of specific educational objectives. Your educational travel company can then suggest the best locations for covering these goals. For some inspiration, check out some of our favorite locations.
4. Talk to an educational travel company.
Research student travel companies and see if they can meet your travel requirements. Check out their websites, blogs and reviews to get a better feel of the company. Once you reach out to a travel consultant, begin building an itinerary and get a price quote. They can also help with the process of registering your students as they sign up for the trip.
5. Get approval from the school board.
Find out what your school's approval process is and what the requirements are. Start the process and get approval before you get too far into preparations. Your student travel company can help to provide any documents or extra information that you need.
6. Begin promoting your trip.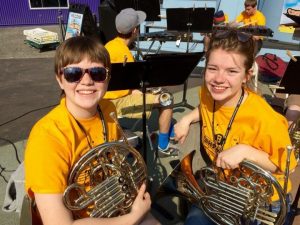 Start spreading the news about student travel. Get your students excited about the trip by explaining the destinations and sights that the students will see or be a part of. Incorporate your trip into your lesson plans so they are prepared.
Extra Tip:
Plan a parent meeting to discuss all the different questions parents will have. This step is important in making sure that the parents are prepared and know exactly what is going on. You can also provide them with all the appropriate materials and information they will need to know about payments, registration, and other information.
Now that you know how to get started with the planning, let Educational Discovery Tours be the student travel experts guiding your trip. For over 40 years we have helped enhance learning experiences and create memories that last a lifetime. Talk to one of our travel experts today and start planning your trip!