Are you looking for a chance to explore and learn with your students this year? Looking for an option 'closer to home?' Well, a domestic trip might just be the right fit for you.
Educational Discovery Tours can help restore some normalcy this year with unforgettable student travel opportunities, right here in your own back yard! We're sure you and your students are ready to get out, have some fun, and explore!
Our service-oriented team members are ready to work with you and organize that perfect trip to California, Florida, Washington DC, The Pacific Northwest, and more!
What Are The Benefits Of Domestic Travel?
Learn About Your Country's Diverse History
Many U.S. regions are rich in history and well worth visiting. Take a field trip to Seattle which is internationally recognized for its diverse music scene. Explore San Francisco, influenced by the Gold Rush and its location on the coast of California, or learn about the history behind our nation's capital on a Washington D.C. educational trip. Each region's unique story offers your students a chance to learn and grow.
Experience A Unique Culture and Landscape
The United States is one  of the most culturally and geographically diverse countries on the planet!  Your students have the opportunity to experience cultures, foods, architecture and landscapes completely different from their own, sometimes just a bus ride or short flight away. It's important for your students to recognize these regional differences within our own country and learn from them, rather than mistakenly believing that the United States is the same no matter where you go.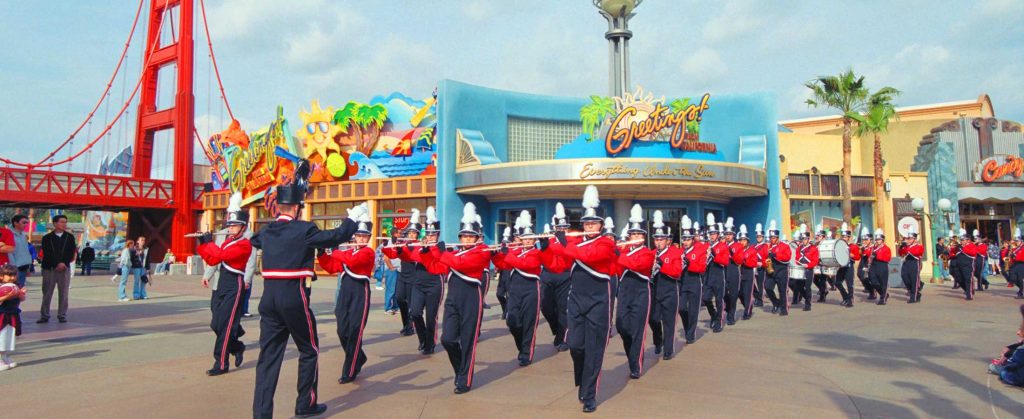 Cost-Effective
Domestic travel is often times more affordable for travelers, when compared to traveling overseas. This is largely due to the fact that domestic travelers don't incur the expense of an International flight, which can often times make up a large portion of the total trip cost. Many world class destinations are right here in our own back yard, and can be accessed by motor coach or short flight.
Support the Economy
It's no surprise that all communities, large and small, have an experienced the economic impact over the past 18 months. Your participation in a domestic trip ensures that you are supporting local communities by spending your dollars at the places you eat, events you attend, and attractions you visit.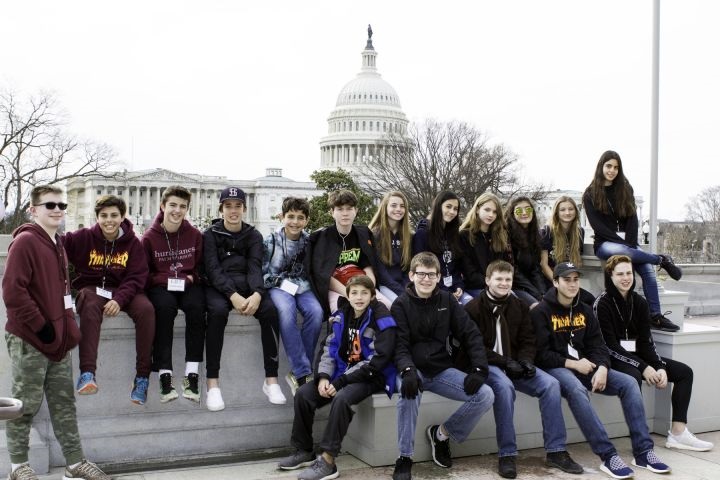 Let Educational Discovery Tours Plan Your Next Trip
Educational Discovery Tours works hard to organize memorable student tours that support your  teaching goals, at a price that will work for your group.
Our team members' personalized and flexible approach has led to numerous working relationships that have spanned over decades.
We invite you to call us today and learn why!